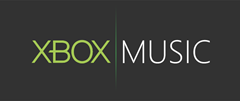 When Microsoft took off the wraps of its new Xbox Music service back in October last year, the service was only available on Microsoft devices such as Windows 8, Windows Phone 8, and the Xbox 360. However, there were always plans to expand the service to other platforms, including iOS and Android, as well as the web.
The Verge reports today that the web version of the Xbox Music is set to launch as early as next week. Below is a screenshot of what the service will look like in the web browser, which greatly resembles the refreshed Xbox Music app to be released in Windows 8.1: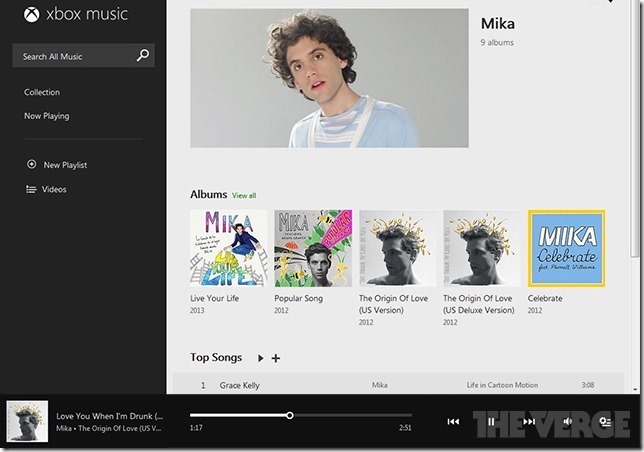 The Xbox Music is expected to be made available on http://music.xbox.com, and will be similar in nature to Spotify Web Player. The web version will allow users to access their Xbox Music Collection online (those that are matched), browse by artists, albums or songs, search for music, as well as create and manage playlists.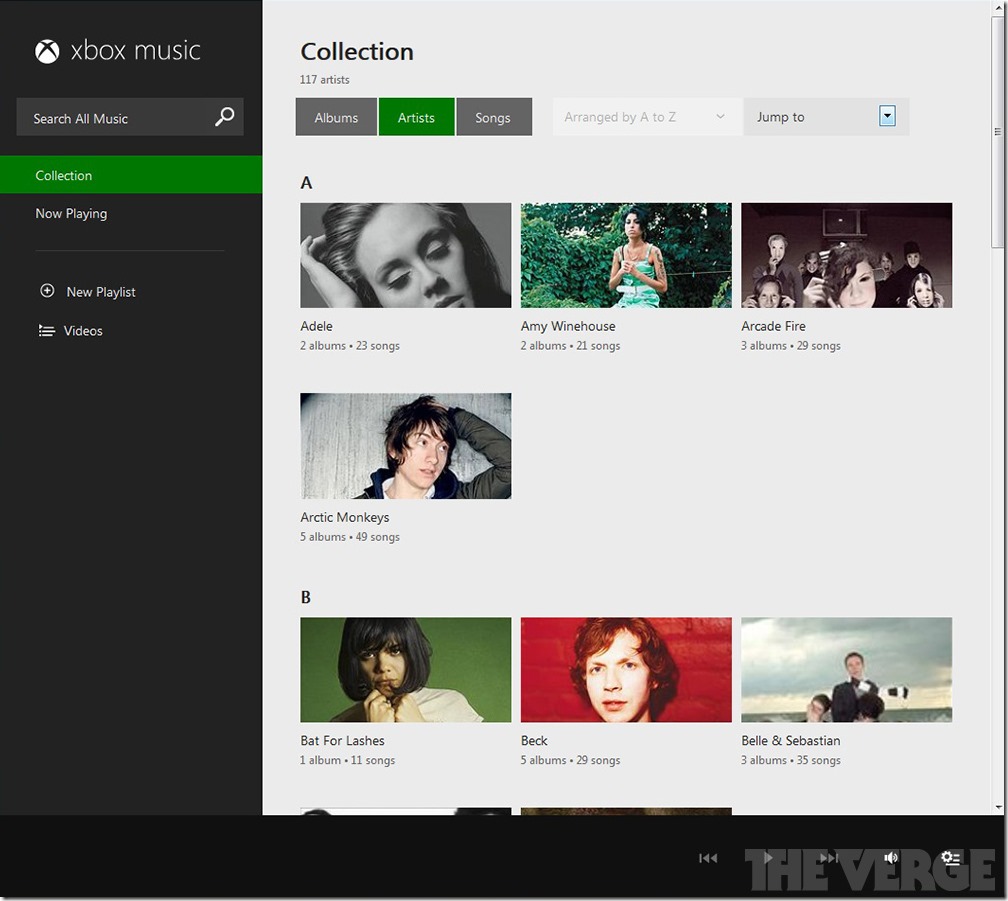 Whilst the web version of Xbox Music may make the service more accessible to many, we are more interested in the other promised features for Xbox Music, including:
Cloud Storage. Available in the coming year, a scan-and-match feature will take you beyond the 30 million tracks globally offered through Xbox Music. It will add all the music you own to your Xbox Music cloud catalog, including music acquired through other services. This means you can add almost any content you have to your personal Xbox Music collection, even if it's not available in the Xbox Music catalog.

Social Music. Xbox Music will add unique social features in the coming year that let you share your music experiences with friends and family.
Other users have also been complaining about Xbox Music on existing platforms, including issues with syncing playlists and music across devices, as well as usability issues with the Windows 8 and Windows Phone 8 apps. Whilst Windows 8.1's refreshed Xbox Music app is meant to address some of these issues, Microsoft might need to step up its game with Xbox Music to convince other users to switch.