Today is an award day for the Microsoft MVP program, and we're very proud to announce that our own Sunshine, Cornelia Koopmans, and our good friend PicturePan2, Yan Zhu from LiveSino.net, have been awarded Windows Live MVPs for the upcoming year!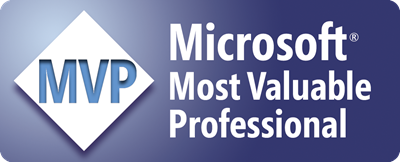 LiveSide and the MVP program go way back.  Our original cast of characters met as part of the MSN "Butterfly" program, and then were awarded MSN MVPs and then Windows Live MVPs, so it's very gratifying to have Sunshine carry on the tradition.
It's also kind of exciting because if they are able to make it to an MVP Summit here in Seattle, we'll be able to actually meet for the first time!
So congratulations to both of you, well deserved!