Looks like we're seeing Microsoft ramp up its advertising efforts across the board and around the globe: Windows Phone has taken over Times Square, the Microsoft Store has a new look, and in the UK, a new campaign for Windows Live has just launched, featuring the adventures of Cloud vs. Claude: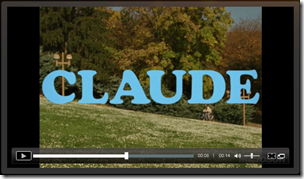 Windows Live Cloude vs. Claude home page
While we can't say that Claude has instantly become our new favorite person, we're glad at least that Windows Live Mesh is getting a bit of advertising love.  No word as to whether these ads are showing up on TV etc. in the UK – have you seen them?