May, 2011
Today, Microsoft announced Windows Azure Toolkits for Devices, consisting of assets for Windows Phone, iOS and Android. Using the toolkits, developers can use the cloud to accelerate the creation of applications on the major mobile platforms.
Windows Azure Toolkit …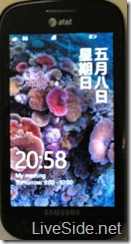 It seems like today is "Mango" day, with several sources leaking information about the Windows Phone 7.5 "Mango" update. Earlier today via a podcast Ryan and Travis Lowdermilk revealed several consumer features coming in "Mango" – including Bing Vision, Bing …
A Windows Phone developer podcast hosted by Ryan and Travis Lowdermilk have some new good news for Windows Phone developers, and ultimately users.  Along with news about a new partnership between MetroTwit and Rowi, and an interview with Microsoft's …
Just now when writing up the previous post on Bing Streetside coming to UK maps, we noticed something quite interesting: our Bing Maps Streetside has morphed into what Microsoft Research has called "Street Slide":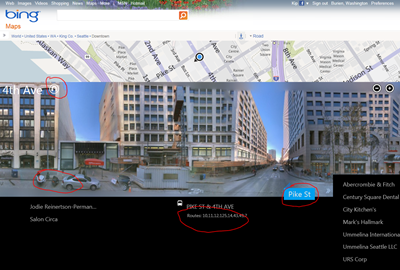 (You can click on the …
Bing Maps Streetside, which provides an "on the ground" look at mapping locations, allowing you to "walk" certain streets and see stitched together photographic images of the area, has only up until this point been available for certain parts of …
We all saw during the MIX 11 conference that Microsoft will be expanding language support to 16 different languages, including East Asian languages such as Chinese, Korean and Japanese: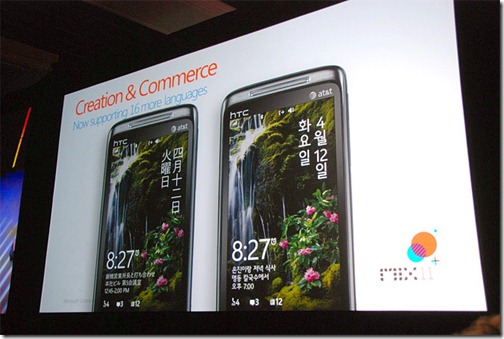 It appears Long Zheng from iStartedSomething.com has more information about this …
This week Steve Clayton showed us a few places on Microsoft Campus. Pictures, videos, photosynth's, all to satisfy your curiosity of what goes on inside those buildings at Redmond headquarters:
A tour of the Microsoft Home
A tour …
Microsoft just released a new Bing Maps iOS SDK. This new SDK gives developers a set of Objective C classes to develop iPhone and iPad applications within Xcode, along with documentation and several sample projects to help them get …

Two years ago, Microsoft acquired TheGreenButton.com, at that time an independent site focused on Windows Media Center, with an active set of forums and users.  The Green Button, according to TheWayback Machine, was most active in 2005, but still …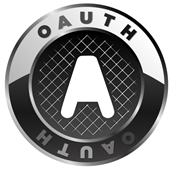 At the Internet Identity Workshop today in Mountain View, Microsoft has announced that it will support OAuth 2.0 in the next version of Messenger Connect, according to a blog post by Dare Obasanjo on the Windows Live for Developers blog…
Whether you want to share your dream travel destinations, just get some friends advice or get to know more information about your (dream) travel destination: Bing has the Facebook app for you, Bing Travel Wish List!
Bing Travel Wish
…
As promised, Microsoft is rolling out a security update to Windows Phones today, to update security certificates after Comodo inadvertently signed 9 certificates without properly validating the 3rd party's identity.  Numerous sites reported that the patch would be pushed out …
Microsoft today joined with Research in Motion (RIM) in announcing a new alliance between Microsoft and RIM. Steve Ballmer did the announcement on stage at RIM's annual Blackberry World.
Central to this collaboration, Blackberry devices will use Bing as the
…
We all know Microsoft has been releasing iPhone apps but how can you port your iPhone app to Windows Phone 7? Well, with a little help from Microsoft.
They have put together a great package to help you get …

A report in The Australian's business section is reporting that NineMSN, the joint effort by MSN and Australia's Nine Network, will soon be sporting a new look.  The cleaner look, much like MSN.com in the US, will allow …
Curious about what the Microsoft Offices/buildings at Redmond look like on the inside? I sure am!  So is Steve Clayton (Msft), and guess what? He is going to share it for the world to see:
There are some stunning buildings
…
Page 3 of 3
« Previous
1
2
3