Microsoft showed off Avatar Kinect for Xbox 360 back in CES 2011 back in January this year, allowing players to interact with one another using their Xbox LIVE Avatars. The Kinect sensor will be able to recognise facial expressions – such as raising your eyebrows, smiling, or frowning – and reflect that on your Avatar. Today, Microsoft has finally made Avatar Kinect available to all Xbox 360 users via Kinect Fun Labs.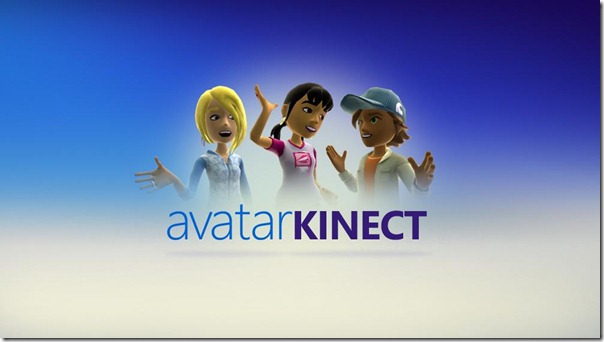 Players are now able to download Avatar Kinect directly from Kinect Fun Labs on their Xbox 360. With Avatar Kinect, you can invite up to seven friends and interact with them in 15 different pre-set stages. Players will also be able to record a video of their conversations or performances, and upload them onto KinectShare.com to share it with others on Facebook.
Avatar Kinect requires Xbox LIVE Gold membership and has a large download size of 658 MB, but you can add it do your Xbox 360 download queue now by visiting this page. Try it out now!