August, 2011
This one just came in from WMPU, who just posted a leaked image of a carrier presentation flyer showing a device said to be named Nokia 703. Take a look at the image below: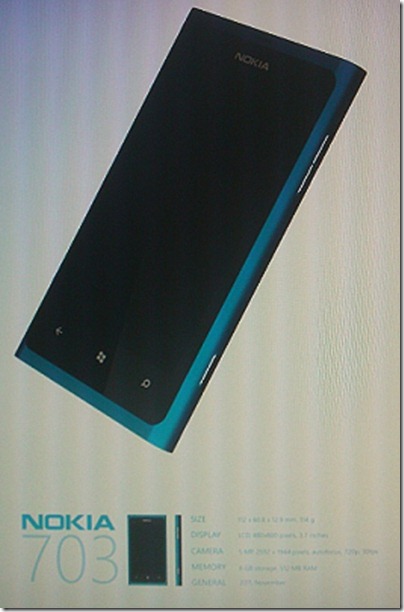 This device looks just like the Nokia Sea Ray revealed by Stephen Elop…

The Windows Live team only recently updated SkyDrive to Wave 5 with a full UI revamp, new features, and performance improvements, and it seems like they're only just getting started with a series of updates to come. Just last week from a Microsoft job posting we learnt that …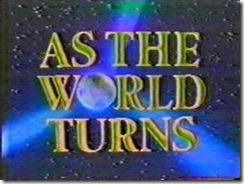 As we enter the Mango era, possibly the first make or break test of Microsoft's latest foray into the smartphone market, things couldn't be set up better for a challenger to make a move into the space.  Microsoft, while it hasn't captured market share, has caught the eye …

A few days ago we just told you about a potential official SkyDrive app might be coming for Windows Phone, and today we've received tips pointing to possible SkyDrive client apps being developed for other platforms too. LiveSide reader Nikhil Jain left us a tip in the comments…
Following the recent leak on HTC Eternity – rumored to be sporting a front facing camera and a large 4.7" screen, details about another lower-end HTC Windows Phone 7.5 device had surfaced today. The new device is said to be called HTC Omega, and is rumored to sport …
Clicking through the Bing Rewards button on the Bing home page today yielded and interesting discovery, a new Bing Advocacy Program: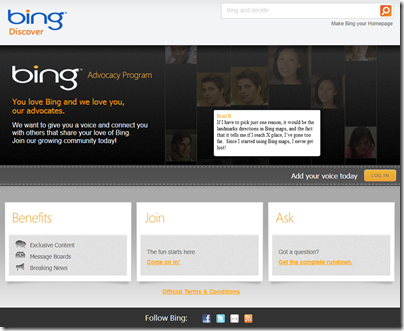 Open to US residents 13 or over, the program is looking for charter members in a new community of Bing enthusiasts:
Your input, ideas and creative
…
It seems like Windows Phone 7.5 "Mango" still has a few surprises for us. Today the guys at WPCentral posted a photo showing a Samsung Focus running the RTM version of "Mango" (Build 7720.68) with internet sharing/tethering enabled. Here's the photo of it in action: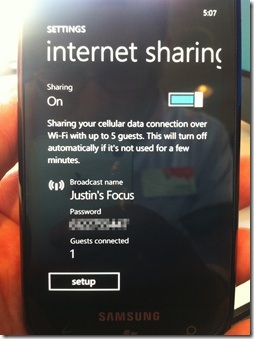 Based on the …
It had been an on and off story with music streaming on Windows Phone using SkyDrive. Back in May this year, we first reported that Windows Phone "Mango" might support music streaming from SkyDrive, however later Microsoft outright denied that claim. Later on in July when the …

Microsoft's joint venture firm MSN China announced today that they had just inked a partnership with China's social-networking site Renren.com, often referred to as the Facebook of China, to cooperate in areas of instant messaging and social networking using Microsoft's Messenger Connect.
According to Chinese website …

We first heard about the existence of Windows Phone "Tango", said to be the interim update between Windows Phone 7.5 "Mango" and Windows Phone 8 "Apollo", back in June this year when Compal CEO Ray Chen let slip of the codename during a press event in Taiwan. Since …
Although Windows Phone developers and others running pre release versions of Mango have had it for a while, Microsoft today made version 4.8 of the Zune Software available for download.  You can "Check for Updates" via Settings>General (we're not seeing the update just yet, it may take a …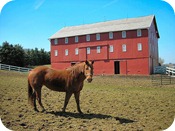 OK so I like Frank Shaw.  I liked him when he worked at Waggener Edstrom, although we never really dealt directly together, and I like him at Microsoft.  I also quite like him as a person, as a writer, and as an adversary on Twitter (more on that …
LiveSide reader DrWhoFan98 (thanks!) just pointed us to what appears to be a new feature in Hotmail Calendars (previously called Windows Live Calendars), "new reminders":

The old Calendar options page is pretty basic: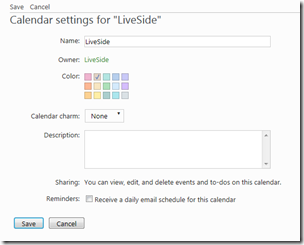 but in the new one (after you've agreed to start using the new reminders), you …
Remember how all of a sudden you couldn't link Windows Live IDs anymore? How disappointed we were and in some cases how angry we got because of this possibility disappearing just like that? Well, all the feedback you gave, here and elsewhere, helped! The ability to create new …
Today Bing announced a new collaborative app for Windows Phone (or other mobile devices through a mobile web interface) called We're In.  Simply put, We're In allows you to invite, and then map the locations of your friends.  What makes it a bit different is that you create …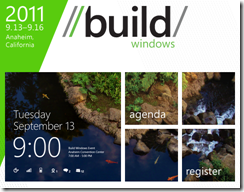 In less than a month, Microsoft is hosting its BuildWindows conference, promising to pull back the curtains on Windows 8.  Up until then, the company has been unusually quiet, even for them, on a number of fronts, and we've assumed that everything is hinging on and waiting for …
Back during the E3 expo this year, Microsoft announced a new Xbox 360 dashboard update will be coming soon, which greatly resembles the "Metro" UI on the Window Phone and Windows 8 Start screen. Today, a YouTube video leaked out (and since removed by Microsoft) (via WinRumors) …
During the Gamescom conference in Germany this week, Microsoft announced several new features to the Windows Phone Games Hub in its upcoming "Mango" release – one of which we haven't heard about before. Here's the list of new features, according to Windows Phone team blog post:
…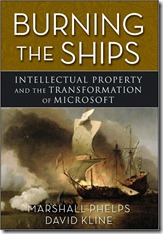 So, Google announced today that it was acquiring Motorola Mobility, and we've been reading every blog post we can find since then to try and make sense of it all.  In fact, we were trying to make sense of software patents even before this morning's momentous news, …
Bing Shopping, available to US users, has made a number of improvements to the experience recently, according to a blog post on the Bing Search blog.  In addition to expanding the number of available products and adding top brands like Nordstrom, ESPN, Sony Store, and more, Bing …