September, 2011
Looks like besides the Nokia "Sea Ray", there is another Nokia Windows Phone coming – codenamed Nokia Sabre. According to WPCentral, a Microsoft Canada Mango app contest page accidently leaked out references to several yet-to-be released Windows Phone 7.5 devices:
The estimated retail value of the
…
Back at the E3 expo, Microsoft revealed the new Metro-styled Xbox 360 dashboard update, which includes a Kinect-based motion and voice-controlled experience as well as Bing search integration (and a whole lot more!). Said to be due in late 2011, it seems like Xbox 360 owners won't …
Earlier today reports began amassing in a Google Chrome forum that Microsoft Security Essentials was detecting the PWS:Win32/Zbot trojan as being present in Google Chrome, and removing the web browser from user machines once they had consented to remove the program.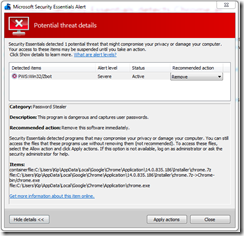 One user in the Chrome forums narrowed …
A new Bing Maps blog post today announces the introduction of Bing Airport Maps.  Similar to the Shopping Mall maps already available, the new maps are available either by searching for an airport, or searching for your flight status on Bing, and then clicking on the map …
Office Web Apps is adding some new features today, making it easier to use OneNote and Excel, and a number of behind the scenes improvements to make it faster and more reliable.
First, in OneNote, you can now use ink in Office Web Apps to draw and write …
From Zune Insider comes some actual news about Zune, and "Zune Music" specifically:
We are excited to announce that Zune Music Marketplace and Zune Music Pass will roll out in Canada on October 3rd
First, Canadian music lovers will be able to sign up for Zune Music at …

Today two of our LiveSino readers report that their recent Windows Live Messenger chat history is showing up within Hotmail, somewhat similar to Google Talk chat history inside Gmail.
As one tipster TurnRight commented, once Windows Live Messenger chat session is idled or closed, Hotmail will receive …
The Mango blog post on the Windows Phone blog hinted as much, but a new blog post on the Windows Phone Developer blog makes it official:
I'm pleased to announce that the Windows Phone SDK 7.1 RTW release is now available on the Microsoft Download Center for
…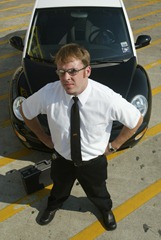 Lots of news around Microsoft's latest update to Windows Phone today, as Mango was announced, and amazingly (with a little help from an undocumented "trick"), the update is flowing out, people are happy, and there's even quite a little buzz around Mango.
We're impressed and pleased that …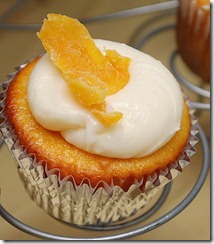 If we had a cupcake, we'd send it to Joe Belfiore, Eric Hautula, Brandon Watson and company at Windows Phone, for over-delivering on the Windows Phone Mango update, which, according to a Windows Phone blog post, began shipping to "98%" of existing Windows Phone customers" at …
Microsoft just launched the "Mango" version of its WindowsPhone.com portal, complete with a web-based Windows Phone Marketplace, as well as a re-branded Windows Phone Live experience – now called My Windows Phone.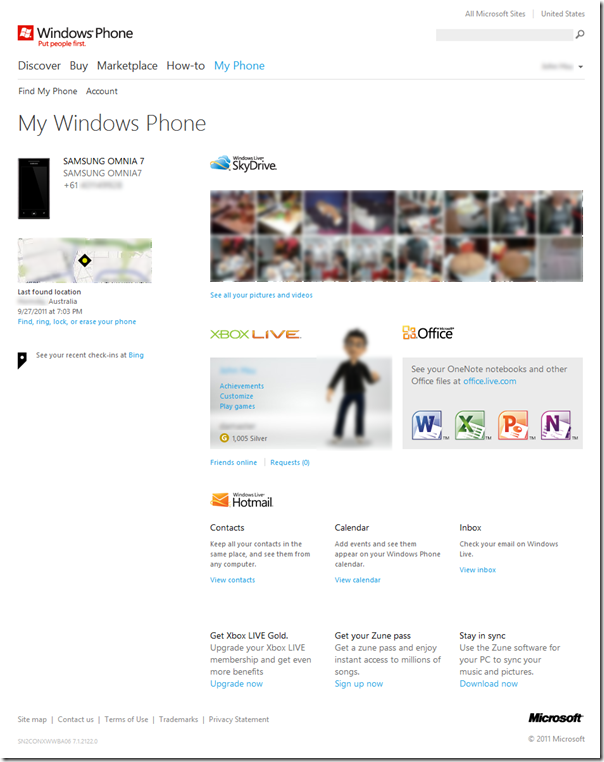 The new portal still features the same functionality as the old Windows Phone Live, but …
The latest update to Windows Phone, code named Mango and officially known as Windows Phone 7.5, is widely expected to make it's official debut any minute (hour/day) now.  Given that the last update, code named NoDo, was beset with distribution problems as OEMs and mobile operators "tested" and …

Today, on the Windows 8 blog, Steven Sinofsky introduces Katie Frigon, Group Program Manager of something called the "You-Centered Experience Team", who then takes us through the way Windows Live ID will be integrated into Windows 8.  Logging into a Windows Live ID in Windows 8 will …
Following the announcement of the Samsung Focus S and the Samsung Focus Flash, it looks like Samsung will be adding another device to its Windows Phone 7.5 "Mango" line-up – the Samsung Omnia W. Official press images below:
According to MarketWatch (via WMPU), the device is …
At the 2011 PT/EXPO COMM China today, ZTE officially unveiled their first Windows Phone 7.5 "Mango" device, named the ZTE Tania. Check out a photo of the new device on display (thanks to WPXap.com):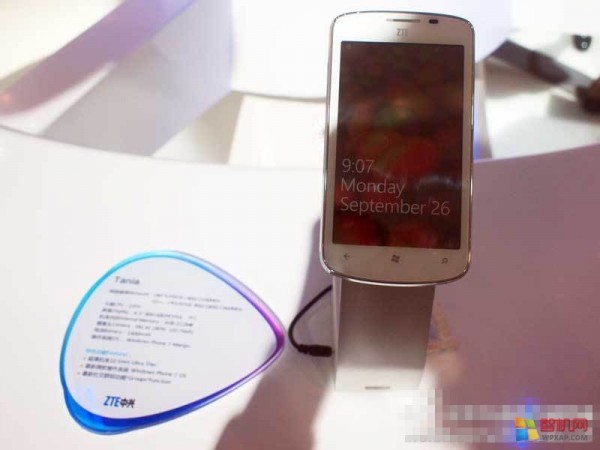 According to reports from PCHome, the device comes in both white …
Microsoft gave us a first glimpse into the future of Windows Live during its BUILD conference, with Chris Jones, Corporate Vice President of Windows Live, demoing several Windows Live Metro style apps on Windows 8. Last week we took a closer look at the Mail and Calendar …
Last week we reported that clues were surfacing about the potential release of WhatsApp for Windows Phone, with a tweet from the official @WhatsApp Twitter account, a teaser image on the official website, and even leaked images of the app in action. Well, it seems like the wait …
A few days ago we just saw the Bing team enabling an HTML5 video background on the Bing.com homepage. Well it appears that a few other HTML5 features are also gradually rolling out on Bing. One of which is the collapsible Bing header when you scroll down …
Today Bing is launching (in the US only, as per their usual) Bing Deals, and instead of firing up their own version of a Deals site, Bing is taking the approach of "harnessing deals from major providers and retailers, including Groupon, LivingSocial, Nordstrom, Target and many others, to …
Well, it's a start anyway.  Tonight, Bing (and yes, in the US only) has enabled an HTML5 video on the home page, a time lapse video of Grand Teton National Park in Wyoming: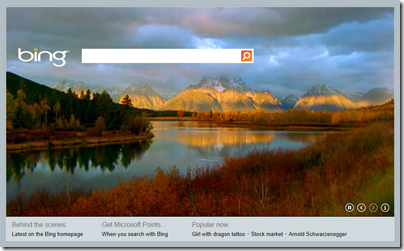 As usual, the home page image changed at midnight, but for this first day of …