Looks like Microsoft and Facebook's relationship are getting closer and closer. Following reports that Facebook's upcoming Timeline feature will be powered by Bing Maps, we learnt that Facebook is adding a new translation service on its social network, and this service is powered by Bing Translator.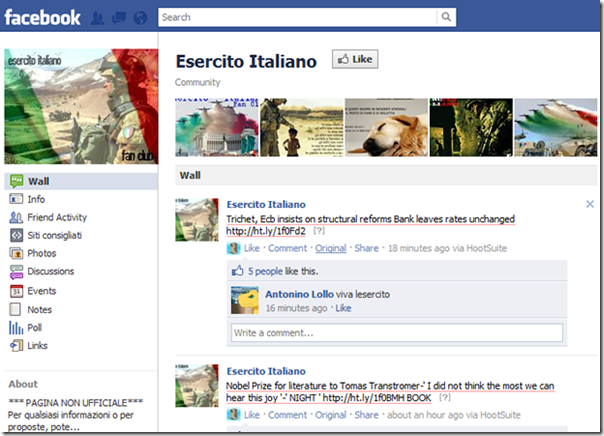 (Image Credit: CNet)
According to a Facebook Page's post, the service went online on Wednesday night and allows direct inline translation of Facebook Pages and comments in a foreign language:
Last night we launched a new translation tool that enables people to translate posts directly inline on Facebook Pages through Bing Translate. With this service, it will be even easier for people to enjoy public Page content on Facebook regardless of the languages that they know. If a comment is posted in another language, you'll see a "translate" button.

Page admins can always control how their content is translated within the "Your Settings" tab in the Edit Page view.
One interesting aspect of the Facebook translation feature is that users will be able to suggest their own translation to Bing, in turn helping Bing to become more accurate with its translation results:
When a user clicks on the translate button on a public Page post, a Bing translation will appear in a pop-[out window. Users then have the opportunity to submit their own translation by opting-in to using inline translations. After the user generated translation has received enough positive votes, it will replace the Bing translation and will appear each time someone clicks on the translate button associated with the post.
By tapping into the social network and using its "Collaborative Translation" functionality, the translation provided by Bing can only get more accurate and context-ware based on feedback from users. If you are a webmaster, you can add Collaborative Translation functionality to your website now!