October, 2011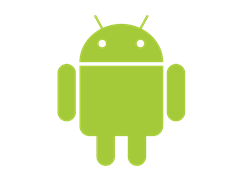 Last week we wrote about the buzz Dropbox has been getting lately, what with a $4 billion valuation on $250 million in new venture capital, and what that means for SkyDrive.  Today HTC has announced, via its Twitter account, …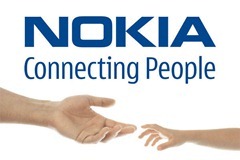 Ad Age is reporting that Nokia Windows Phones are likely to miss this holiday season in the US, as it pursues a Europe-first strategy for its Windows Phone launch.  Nokia is expected to unveil much of its Windows Phone …
Hello and first let me introduce myself, I am Michael Gillett. I'm a Computer Science student in the UK, I've been a reader of Liveside for a long time and for the past couple of years I have been blogging …
OK, so Damaster is, well, the master of putting cool and useful tables together, most recently with our list of Windows Phone Mango devices.  Today we're proud to unveil our LiveSide Windows Phone Device Gallery:

In this searchable, …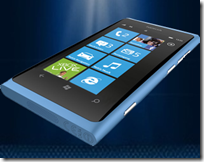 This time it's not a leak anymore, but it appears Nokia has actually placed some ad teasers during prime time in the UK, just a few days ahead of its Nokia World conference. According to reports, these ad teasers appeared …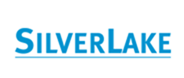 In an update to yesterday's post reporting possible interest by Microsoft in a Yahoo acquisition, the Wall Street Journal today reports that rather than an outright purchase of the troubled company, Microsoft is in "advanced discussions" to act as …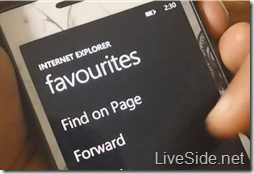 So Windows Phone 7.5 "Mango" has almost rolled out to all existing users, and more devices are on the way. While the improvements Microsoft made to Internet Explorer 9 Mobile on the Windows Phone are great (such as hardware …

The leaks of Nokia Windows Phone devices just keeps coming. Following the leak of a photo of an alleged Nokia "Sabre" prototype device yesterday, another image of the same device has leaked. This time the image came from WPCentral, …

Looks like the leaks of Nokia Windows Phone just keeps coming. With the recent leak of the Nokia 800 "Sea Ray" press images earlier today, Pocketnow.com got hold of another image of a Nokia Windows Phone device. According to the …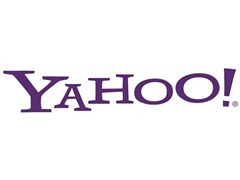 It's no secret, after CEO Carol Bartz was fired a few weeks ago, that Yahoo! is actively exploring its options, up to and including putting itself up for sale.  At AsiaD, Yahoo! co-founder Jerry Yang explained:
"The intent going
…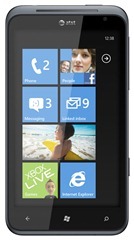 All Things D is hosting AsiaD from Hong Kong, and Windows Phone President Andy Lees just got off the stage a bit ago, after revealing quite a bit about the future of Windows Phones.
Of course you wouldn't know it …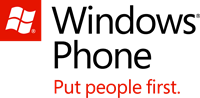 It has only been three weeks since Microsoft first released their Windows Phone 7.5 "Mango" to existing devices globally, and it's probably one of the smoothest roll-out given its complexity and scale. Originally only made available to 10% of users …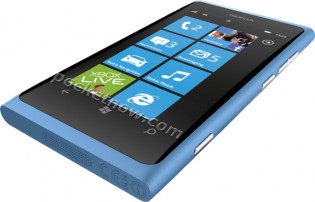 It is less than a week away from Nokia World, to be held on October 26 in London, and more details about the upcoming Nokia Windows Phones are leaking to the web. Just last week we saw a leak of …
One week ago Microsoft officially launched Windows Phone 7.5 in India, bringing three devices – the HTC Radar, Samsung Omnia W, and Acer Allegro to the market by the end of November. Together with the launch, Microsoft also …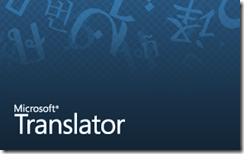 A few weeks ago we told you about a new Facebook inline translation service powered by Bing Translator. Well it turns out there will be more websites joining the ranks of Facebook to integrate Bing Translator on their websites. …

Today the headlines are all about Dropbox, and how the fast-rising company turned down an offer from Steve Jobs, who called the file storage and sharing service "a feature, not a product".  Precisely.
Dropbox has been getting a lot …
Microsoft has just posted a couple of its new "It's great to be a family" ads on YouTube.  The work of ad agency Cripin, Porter + Bogusky, the ads play on the family theme, showing families interacting with the family …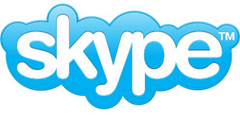 Microsoft has just officially announced that the deal to acquire Skype for $8.5 billion, first announced on May 10, 2011, has closed.  According to the press release:
Skype CEO Tony Bates will assume the title of president of the
…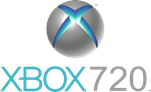 On a day that saw continued Blackberry problems, the release of iOS, which while for some was quite the joyous occasion, seemingly took forever for others and for some even bricked their iPads or iPhones, and news of …
There already were guides for Android, help for iPhone developers (and Symbian QT) but now there is even more guidance based on migration samples and a SQLLite to SQL Server Compact database conversion tool.
There is a series …