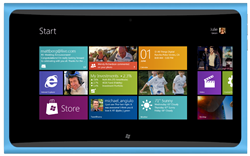 Nokia and Microsoft's relationship might get even closer in 2012, expanding beyond the collaboration with Windows Phone and Bing, but towards Windows 8-based tablets as well. According to French newspaper Les Echos (via WMPU), Paul Amsellem, head of Nokia France, said during an interview that "in June 2012, [Nokia] will have a tablet running Windows 8."
This is probably not the first time Nokia executives had talked about its tablet strategies. Just last month, Nokia's President and CEO Stephen Elop hinted at the possibilities of a Nokia tablet based on Windows:
When you see the user experience from the Nokia Lumia environment appearing on hundreds of millions of tablets and PCs in the future, you can see that there is a clear synergy between all those environments. So that presents an interesting  opportunity for Nokia.
Paul Amsellem also told Les Echos that more higher-end handsets (in comparison to the Nokia Lumia 800) will be coming, comparing the handsets to the BMW automobile:
The Nokia Lumia 800 is a bit like the equivalent of the BMW 5 Series. We will soon have a full range with a Series 7 and Series 3.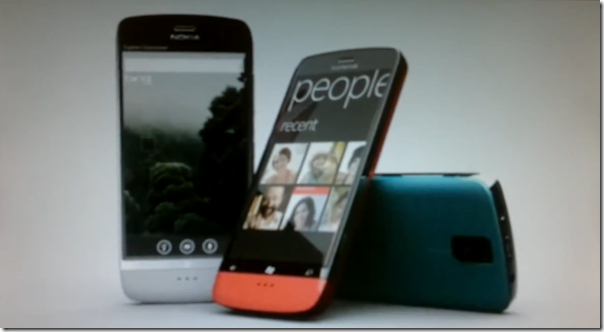 So what could this "Series 7" high-end device be? We previously reported a rumor of a device by the codename of "Nokia Ace", which is said to feature a 4.3" AMOLED ClearBlack Display screen, 1.4 GHz processor, 16 GB storage, 8 MP Carl-Zeiss camera, and supports LTE. The tipster was quite accurate with the specifications of the Nokia "Sea Ray" (Lumia 800) and "Sabre" (Lumia 710), so we believe the information on the "Ace" may indeed be true too. The device is said to be coming to AT&T in the US in Q1 2012.