Today in an 8,000+ word epic on Windows on ARM, Steven Sinofsky finally lifted the curtains on some of what we can expect from Windows 8 running on ARM architectures, which he says will be available in the same time frame as the general availability of Windows 8.
Included in the blog post is a video showing off Windows on ARM (which is available only as a downloadable .wmv, but conveniently uploaded to YouTube by Tom Warren of The Verge:
[youtube_video]IhN3-sy-PCY[/youtube_video]
In the video, we get a quick look at not only the new "Live" Metro style apps like Mail and Calendar: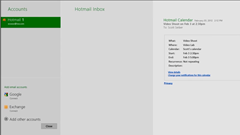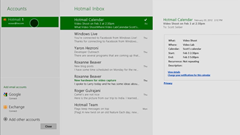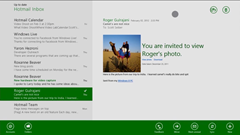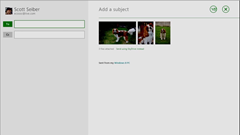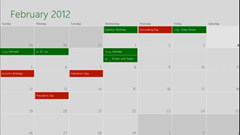 (nice and clean!)
…but also a peek at how Office 15 will look, also very clean: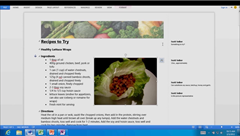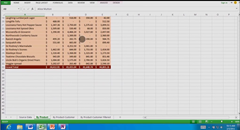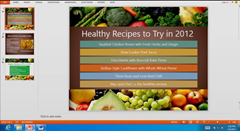 We've seen some of this before, of course, but it's nice to get a peek at what's to come, and it gets us itching to play with the "Consumer Preview" when it launches on February 29th!