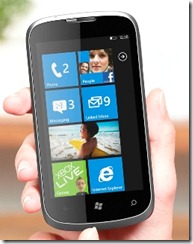 Along with all the Nokia news at Mobile World Congress, ZTE is also set to join the Windows Phone news coming out of the event. As reported earlier, ZTE is set to reveal their second Windows Phone device, after the ZTE Tania. According to the official press release, ZTE has introduced the new device named ZTE Orbit:
The ZTE Orbit joins the ZTE Tania smartphone in the company's portfolio of Windows Phone-based devices. The ZTE Tania is commercially available in the UK and Sweden and other countries around the world.

"Microsoft is excited to continue partnering with ZTE to bring new Windows Phones to market. We look forward to the availability of ZTE Orbit in major markets around the world in the second quarter of 2012," said Mark Linton, Senior Director of the OEM Division, Microsoft.

The ZTE Orbit is based on the latest version of Windows Phone and comes with 4GB of memory, HD Voice, and a 5Mpx autofocus camera with LED flash. The ZTE Orbit will be available in the second quarter of this year.
You can check out the full render of the device below, courtesy of Microsoft News Center: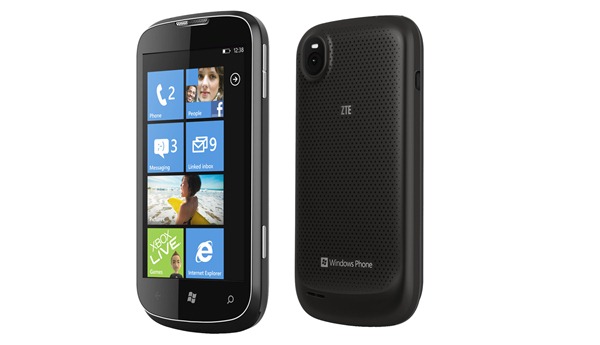 Specific details about the device has not been revealed yet, but we'll know enough soon from the floors of Mobile World Congress. Stay tuned!
Update: According to Engadget, the device will feature a 4-inch display, 1GHz Qualcomm processor, and 256 MB of RAM. The device also supports HSDPA data flows at up to 7.2Mbps, and supports WiFi Direct, DLNA and NFC.