German blog NokiaPort.de recently noticed that the US Patent and Trademark Office (USPTO) had granted a design patent filed by Nokia Corporation on March 13, 2012 (D655,698). The filing includes a new smartphone design from the Finnish company, a phone that have yet made it to the market. Check out the design below: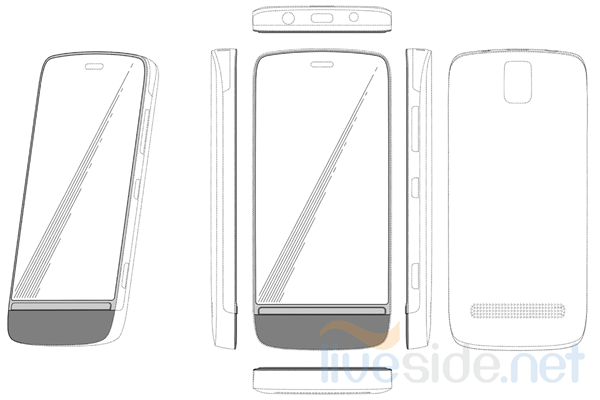 As spotted by MyNokiaBlog.com, what's exciting about this filing is that the phone design matches exactly to a Nokia Windows Phone render that was leaked back in August last year (August 10 to be exact, which also happens to be the date the patent was filed). Check out the renders below and see it for yourself: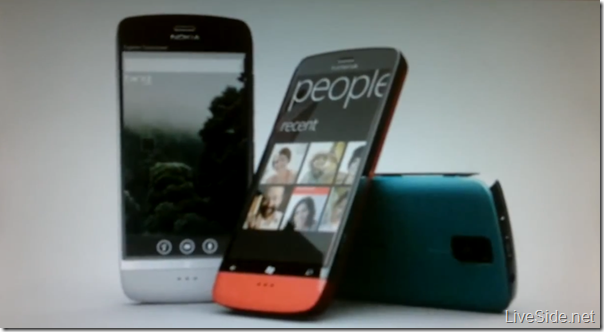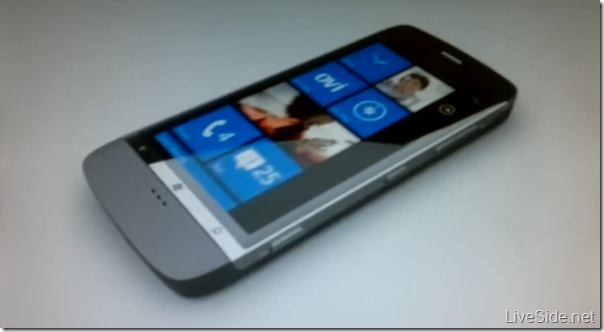 If you look at the positions of the metal strip of Back, Start and Search buttons on the front, the location of the camera at back, as well as the hardware buttons on the side, these renders match exactly that to the Nokia design patent. This indicates that this could potentially be a new Nokia Windows Phone coming to market soon.
We have heard about a few new Nokia Windows Phones in the pipeline, including the Windows Phone 8-based handsets Nokia "Prodigy" and Nokia "AC/DC". Recently over at OccasionalGamer.com Game Stats page, a new device named Nokia "Fluid" also popped up.
How do you like this new Windows Phone design? Do you think this device will eventually come to market? Let us know in the comments below.