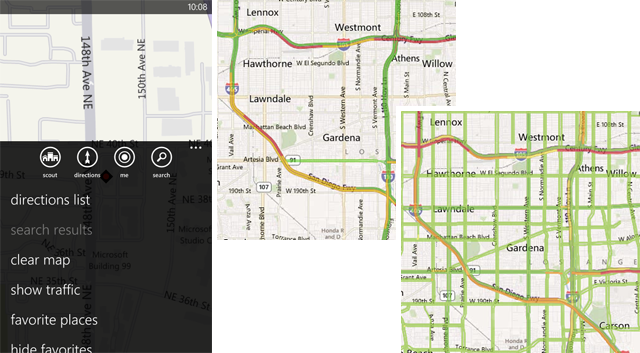 A post on the Windows Phone blog today gives us a quick introduction to the updated maps traffic feature on Windows Phone. Thanks to the partnership between Bing and Nokia, which announced last month, now the Maps app has more traffic condition coverage.
Soon, users in 26 countries mostly in Europe would also benefit from this maps partnership. As Scott Borton noted in the post, if you live in any of these countries and the Windows Phone Maps app doesn't currently show a traffic option, expect to see it become available sometime in the next few weeks.
Eailier this week, WPCentral revealed that Nokia Maps will replace Bing Maps entirely in upcoming Windows Phone 8. We'll be hearing a lot more on this soon.