There has been lots of speculation recently about timing of announcements for the soon to be released Windows Phone 8, but with invitations going out for a joint Microsoft – Nokia press conference on September 5th, the situation may be becoming a bit more clear.
Neowin.net received one such invitation, done up in the style of a Windows Phone 8… phone, so it's pretty clear what the press conference will be about: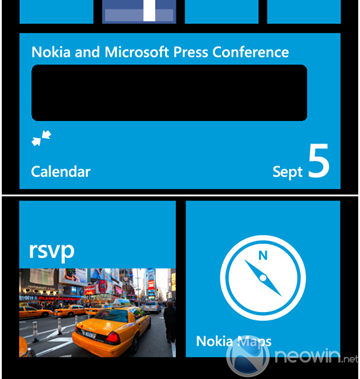 Nokia is holding the initial stages of its Nokia World event September 5th and 6th in Helsinki.  WPDang has already speculated that the consumer features of Windows Phone 8, promised at the Windows Phone Summit, would be revealed at Nokia World.  While we think it's a bit unusual to announce features that will be coming from all Windows Phone manufacturers at a Nokia event, Microsoft and Nokia are betting heavily on one another and the possibility of angering other manufacturers may be less of an issue than getting back in the game against Apple and Android.
Afraid we won't be able to make it to Helsinki, but we'll be keeping you up on all the news from Microsoft and Nokia anyway!