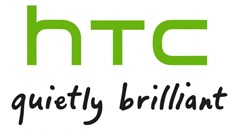 Looks like Windows Phone OEMs finds it hard to keep their upcoming devices under wraps. Back in June this year, details about HTC's Windows Phone 8 line-up were leaked, with three devices reported – the HTC "Zenith", HTC "Accord", and HTC "Rio" – going from high-end to low-end. Today, images of an alleged device said to be the HTC Accord had surfaced on the internet. According to WMPU, a developer on XDA-Developers, Football, posted images of the device on his Twitter account today claiming it is the HTC Accord. Check it out below: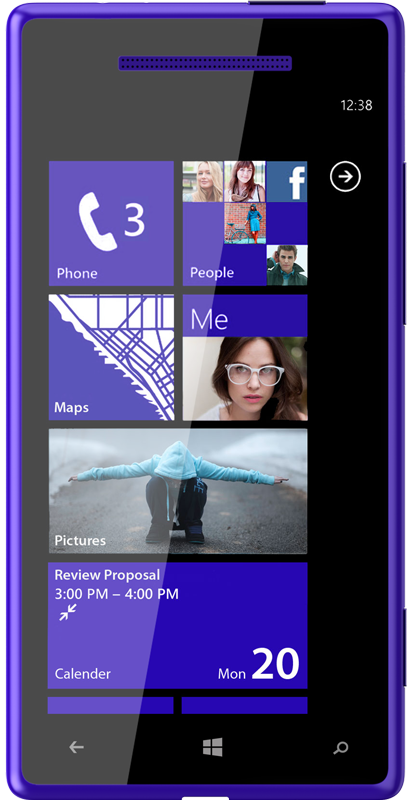 According to the tweet, the device is said to be running the Qualcomm MSM8960 1.5 GHz Dual Core processor, 8GB or 16 GB storage, 720p screen resolution, 8 megapixels front camera, NFC and MicroSD card support. This is quite consistent with what we previously reported, albeit with a slightly different processor (but The Verge at that time did say the processor was tentative), and we also know that the device may come with a 4.3" Super LCD2 screen and 1GB of RAM.
It is also interesting that the device is shown to be running Windows Phone 7.5, but that might be due to it being a render and has not been finalised. If this device turns out to be real, it is quite a breakthrough from HTC's other designs, with its colorful design similar to Nokia's Lumia range. What do you think?