Nokia is set to unveil several Windows Phone 8 devices on September 5 during their Nokia World 2012 event and the joint Microsoft and Nokia press conference. The first images of the Nokia Lumia 920, expected to be unveiled on this day, was leaked a few days ago, said to be the successor to the Nokia Lumia 900. According to The Verge, the images were said to be the real deal based on confirmation from "multiple sources". If you have missed them, check them out again below: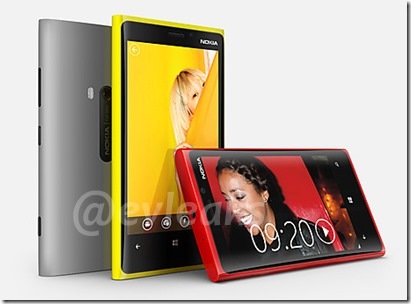 The Verge also revealed several unique features and specifications about the device. According to the website, the Nokia Lumia 920 will feature the Qi wireless charging technology, with a magnetic strip hidden behind the device capable of supporting various wireless charging products using the standard. Update: Images of the Nokia wireless charging pad has leaked: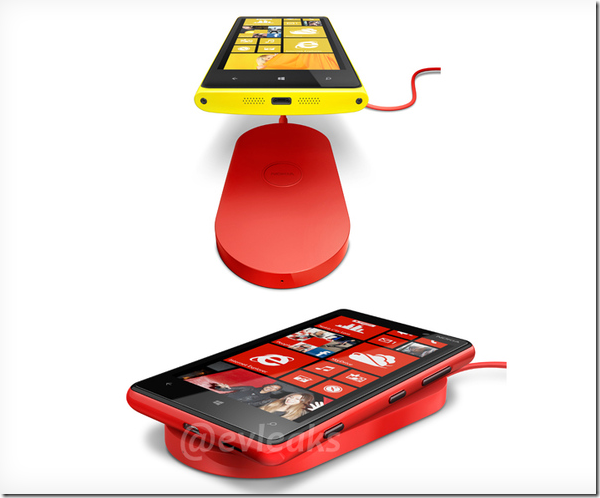 Furthermore, The Verge also reports that the device will feature 32GB of storage, 1GB of RAM, a 1.5GHz dual-core processor, and a 4.5" high definition display. However, whilst it was reported that the device will feature Nokia's PureView camera, the Nokia Lumia 920 will not have a 41 megapixel camera on board like the Nokia 808. Instead, the device will only feature a 8 megapixel camera with PureView software technologies such as image stabilization and its "oversampling" feature, which allow users to shoot extremely sharp photos even at lower resolutions. It is reported that the device will feature a 1.3 megapixel front camera too.
What do you think of this news? Will it entice you to purchase the device? Let us know in the comments below!