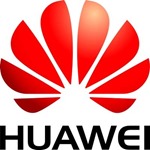 During the Windows Phone Summit, Microsoft announced that there will be four initial launch partners for its Windows Phone 8 devices coming this holiday season. Following the Windows Phone 8 announcements from Samsung, Nokia and HTC, there is only one OEM left who has not announced their initial Windows Phone 8 portfolio – the newcomer Huawei.
Chinese website WinP.cn claims that Huawei is set to be announcing their Windows Phone 8 device lineup on September 25 – and one of the device will be named the Ascend W1. This device name has since been confirmed by Cheng Dong Yu, CEO of Huawei's Consumer Business Group, on his official Sina Weibo acccount.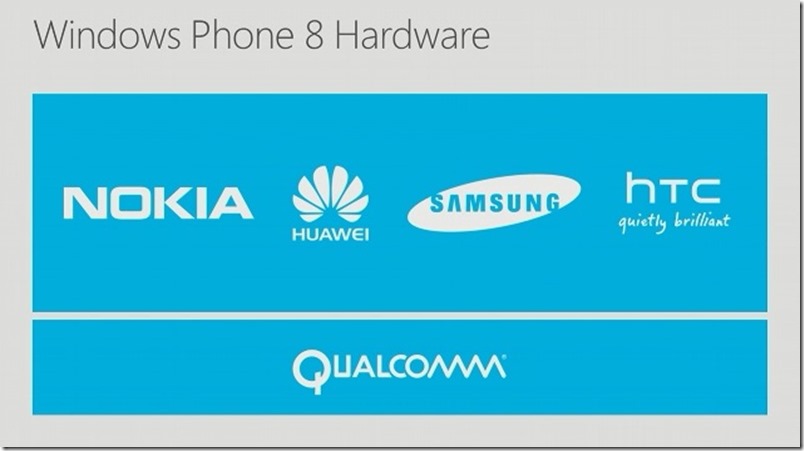 According to the latest rumors, the Ascend W1 device was spotted in the hands of Gang He, President of Huawei's Consumer Business Group, during Huawei's open day recently. Detailed specifications of the device is not yet known, however the device is said to come in four different colors (black, white, blue and pink), continuing the trend set by Nokia and HTC. Unlike other OEMs however, it was said that the device will be priced at a lower price point than the flagship phones such as the Nokia Lumia 920 – speculated to be around 2000 RMB (approximately USD$317).
The Ascend W1 device is expected to be made available in Europe, China and North America around November to December this year.