Earlier this month, we reported that Nokia is planning to release low-end handsets that will come pre-loaded with Windows Phone 7.8 instead of Windows Phone 8. One of these handsets is the Nokia "Glory". It now appears that the device will be named Nokia Lumia 510, according the Chinese Government's Telecommunication Equipment Certification Center. Images of the handset has also leaked, as shown below: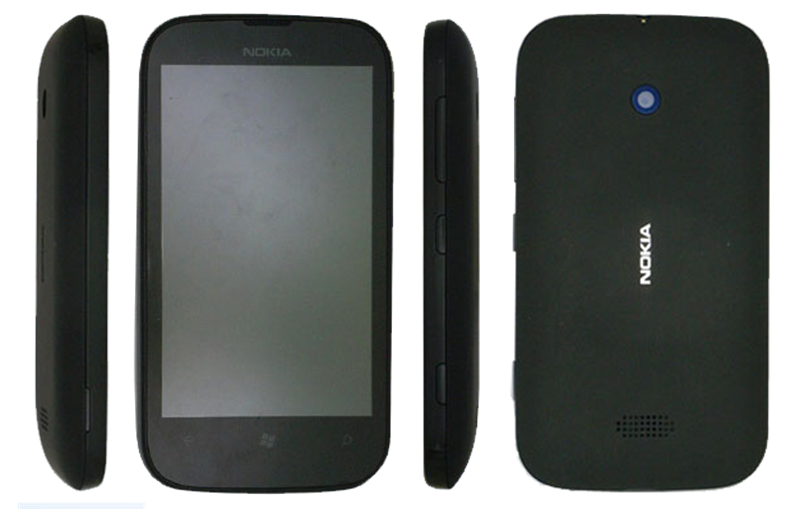 According to a user on Baidu Forums, the device is said to have a 4-inch LCD display, 5 megapixel camera, 800MHz Qualcomm MSM7227A processor, 256MB of RAM, and supports the GSM/WCDMA/HSPA networks. These specifications are consistent with previous rumors of the Nokia "Glory", but additional details such as dimensions (120.7 x 64.9 x 11.51mm) and weight (129g) are also revealed too.
We've previously reported a rumor that Microsoft and Windows Phone OEMs will continue to sell Windows Phone 7.8 devices along with the Windows Phone 8 devices. These WP7.8 devices will be used for the lowest-end devices by manufacturers, until Windows Phone 8 can be fine-tuned to work on these low-spec devices (it was said at the Windows Phone Summit that at the time of initial launch, Windows Phone 8 is fine-tuned for dual-core processors only).
It was also reported that the Nokia Lumia 510 might launch as early as the holiday seasons, with broader availability in early 2013.