October, 2012
Back at Build after a great Build Blogger Bash last night (thanks everyone for coming, or checking out the podcast at windowsdevelopershow.com.  I posted some pictures on SkyDrive, and will have more as soon as I can find the time to post).
Anyway, here's the Day …

Hopefully you were able to follow along our liveblog from Build this morning, as an animated Steve Ballmer introduced some 2000 developers in a tent on Microsoft's campus to Windows 8, Windows Phone 8, and gave away an impressive assortment of hardware in the process.
Attendees are set …
We're here at Build, and I'm joining the liveblog just a bit late (thanks, Seattle traffic).  Enjoy!
…

So we all know that Windows Phone "Tango", or officially just the Windows Phone 7.5 CR3, was aimed at bringing the hardware requirements down for lower-end Windows Phone 7.x devices, allowing devices with as low as 256 MB of RAM to still run the OS, although with …

We reported yesterday that Microsoft has released the Windows Phone 8 companion app to the Windows Store for Windows 8 and Windows RT users. However, you may be wondering what about users still running Windows 7 or earlier versions and bought one of the upcoming Windows Phone 8 …

During the Windows Phone 8 launch event today, Microsoft CEO Steve Ballmer teased a new Samsung Windows Phone 8 device that is coming to Verizon this holidays – the Samsung ATIV Odyssey. Check out the slide from the event below, courtesy of The Verge…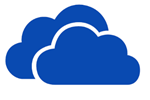 Earlier this year, Microsoft brought the ability to directly and easily share photos stored on SkyDrive to Twitter, and at the same time introduced an URL shortening service http://sdrv.ms. However, unlike other services like Twitpic or Instagram, the photos you shared were not displayed in-line on the …
We're here at the Windows Phone 8 launch event, having survived a World Series winning San Francisco last night, and Joe Belfiore is on stage introducing the new phone to a gathering of journalists, bloggers, and enthusiasts.
First up is the new lock screen powered by Live apps.  …

After several image leaks of the Nokia Lumia 822 (codenamed "Atlas") earlier this month, Nokia has finally unveiled the latest Windows Phone 8 device for the largest carrier in the US – Verizon Wireless. Joining the Nokia Lumia 820 for AT&T (and worldwide) and 810 for T-Mobile, the …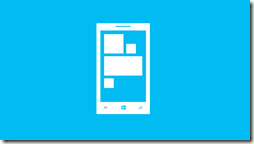 Just hours away from the big Windows Phone 8 event, scheduled to begin at 10AM PST in San Francisco, Microsoft has released the Windows Phone 8 app on the Windows Store for Windows 8 and Windows RT devices. The app replaces the now-defunct Zune application for browsing and …

In yesterday's Windows 8 keynote, Microsoft President Steven Sinofsky didn't talk much about what used to be Windows Live, but he did announce some new data regarding SkyDrive:
Let me just give you an example. SkyDrive has over 200 million customers storing data in their free SkyDrive.
…

With a few days to go until the official Windows Phone 8 launch event, Huawei, one of the four launch partners announced during the Windows Phone Summit, has yet to reveal their Windows Phone 8 lineup. Earlier this month, images of the Huawei Ascend W1 Windows Phone 8 …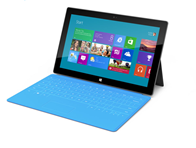 Yesterday, right at the end of the Microsoft Surface keynote, what appears to be another Surface ad was shown, one that as I said yesterday was very "Brandon Foy"-like.  As I was already running late for a couple of appointments on the way to work, I reached out …
As part of yesterday's festivities, Microsoft completely revamped Windows.com (well windows.microsoft.com, really), recreating the site with a clean bold new look.  For those of us wondering where Microsoft will take what's left of Windows Live, and especially Windows Live Essentials (now Windows Essentials), the new redesign seems to …
A few weeks ago we told you about one of our tipsters spotting an internal to Microsoft Bing home page with what appeared to be a Deep Zoom home page image, and for most of the world, a 360° image view is indeed is now seeing the …
Now that the event has winded down, below follows a handful of snapshots from Today's Windows 8 NYC launch.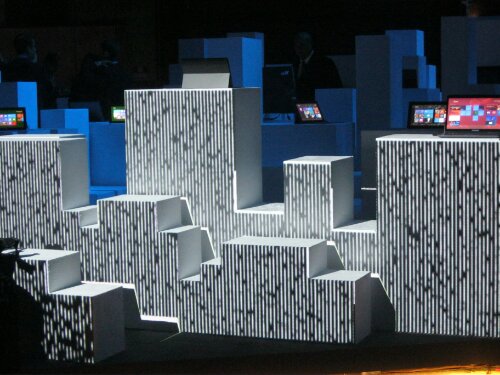 …
Today at Microsoft's big Windows 8 / Surface launch event, you might have noticed a new Surface ad right at the end of the Surface part of the keynote. If you missed it, here it is: [youtube_video]6Yp49rApQt8[/youtube_video] If you remember back about two years ago, a college student …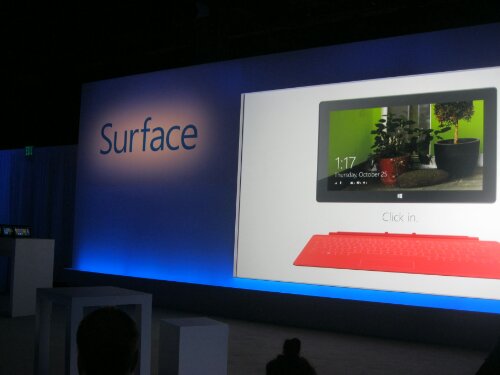 Looks like the keynote wasn't the only thing Microsoft had to tell us today; press attendees were just whisked away to a hidden Surface stage. The presentation begins in 10 minutes. As before, we are going to LiveBlog the event.
1:30pm – Announcer: "Please take your seats, the …
As part two of today's festivities, Microsoft is about to officially unveil Microsoft Surface for the (not) first time. You can watch it here, if you have Silverlight enabled:
If you already have a Surface, or prefer watching in Windows 8 IE 10 "Metro", you can watch the …
Depending on where you are in the world, Windows 8 is about to go on sale for the first time, or, if you are in Australia like our old friend Long Zheng, it just went on sale.  Long made it to Harvey Norman, an Australian electronics store chain, …