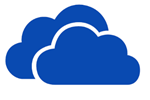 Earlier this year, Microsoft brought the ability to directly and easily share photos stored on SkyDrive to Twitter, and at the same time introduced an URL shortening service http://sdrv.ms. However, unlike other services like Twitpic or Instagram, the photos you shared were not displayed in-line on the Twitter service, but instead the viewer has to click on the link and view the photo directly on SkyDrive.
It appears that this has now changed, and SkyDrive photos that you share to Twitter now features an in-line preview, allowing your followers to quickly see a small thumbnail preview of the photo. An example is shown below: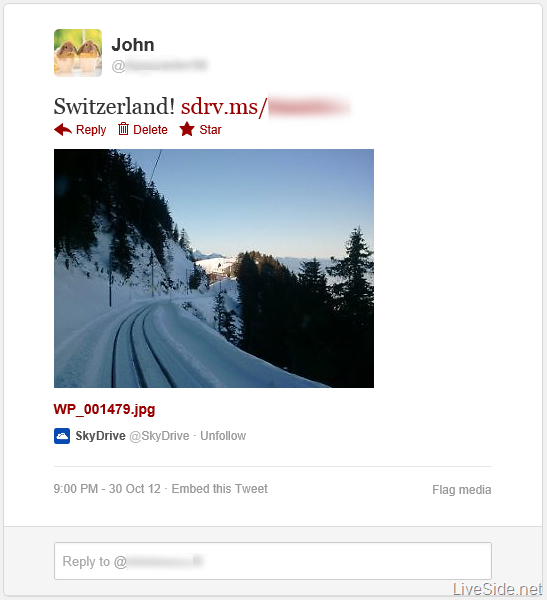 Below the thumbnail preview, you also get a link to the official @SkyDrive Twitter account. We understand that this now works for photos uploaded to Twitter via Windows Phone 7.5 as well, and presumably also on the upcoming Windows Phone 8 devices coming very soon.
What do you think of this nice little addition? Let us know in the comments below!
(via WMPU)