November, 2012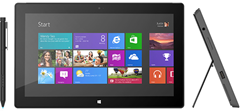 Microsoft announced some pricing details of the second in its family of Surface devices today, with Panos Panay, in a blog post on the Official Microsoft blog, detailing pricing on the two versions of Surface "Pro" (the full on Windows 8 version):
Today, I want to share
…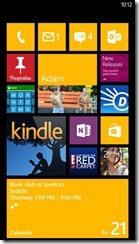 Back in June during the Windows Phone Summit, Microsoft announced the Windows Phone 7.8 update for existing Windows Phone 7.x devices. However no further details about the update, except that it features a new Start screen, were announced since then. Unofficially, rumors about the update had been …

Yesterday, we posted on news that Outlook.com now has more than 25 million active users, and in perhaps a spirit of sharing over the holiday season, Microsoft is continuing to talk numbers.  In the past few hours, Microsoft has announced:
…

Hotmail became Outlook.com in late July (after we'd been showing it to you as "NewMail" since June", Microsoft's "modern" take on web based email, and since then, the new-look service has added 25 million active users, including about a third of them who are active Gmail users.  Microsoft …
As part of the Black Friday/Cyber Monday deals, Walmart is having quite the sale on smartphones, offering a free $100 Walmart gift card with every smartphone purchased, and the new Windows Phones are doing quite well, capturing 4 of the top 8 spots when sorting all Walmart …

Last April, Bing updated the Bing Translator for Windows Phone app, including a number of new features like the ability to use the camera to get a translation of printed text (like a menu or a street sign), offline translations, and translations via speech or keyboard input.  …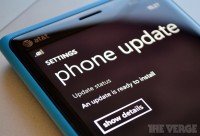 So Windows Phone 8 was launched almost exactly a month ago, and devices running the new operating system is already on sale in many countries worldwide. Whilst users are still enjoying their brand new devices, today details about the upcoming update has leaked to the web. According …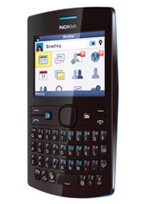 Last week, investors began to show a change of heart when it comes to Nokia, moving the stock price up more than 20% (moving from $2.88 to $3.49, where it sits as of this writing) as Windows Phone 8, and the Lumia 920 made their debuts.
If …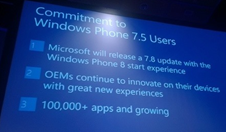 This weekend, there's been a flurry of activity and interest centering around Windows Phone 7.8, the promised but as yet not delivered update to previous generation (Windows Phone 7.5) phones.  Paul Thurrott started things off with a bit of a weekend rant about Microsoft's lack of openness about …
With Bing, we're all guinea pigs, and thanks to our readers (this time @TheRomit, thanks!), we get to sneak a peek at what may be coming for Bing in the coming months through various "flight tests" conducted on the service for some Bing users.
This time it's …
It's been (almost) a week since Microsoft announced Steven Sinofsky's departure as President of Windows and Windows Live Division, which is now up officially in an SEC filing:
As announced on November 12, 2012, Steven Sinofsky, President of the Windows and Windows Live Division, resigned as President
…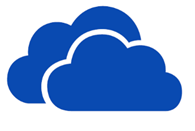 Yesterday we told you about the long awaited additions to SkyDrive, including selective sync and sharing SkyDrive folders from your desktop, and how to get them, and today comes more news from the SkyDrive team, with a blog post announcing a new .Net and Windows Phone …
SkyDrive just announced a new update, including the long awaited selective sync.  A blog post on the Inside SkyDrive blog explains more:
With today's release, you can now select which folders from SkyDrive are synced – making it easier to use SkyDrive with laptops or tablets with
…
One of the most requested features for SkyDrive, selective sync, is finally here, announced today in a blog post on the Inside SkyDrive blog by Mike Torres, and shown in this YouTube video:
[youtube_video]upFC2bFrYyE[/youtube_video]
Selective sync works as you'd expect, with the ability to choose to sync all …

Microsoft announced Windows Phone 7.8 during the Windows Phone Summit held back in June, however the company had since been quiet about the update, which is coming for all existing Windows Phone 7.5 devices. Details had been scarce about the update, and to this date nothing is known …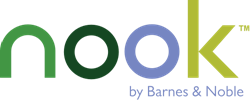 Back in April this year, Microsoft and Barnes & Noble announced a new partnership where B&N will spin off its Nook E-Reader and its educational books business into a new company, Nook Media LLC, backed by a $300 million Microsoft investment. The deal was completed in early October…

Today at the Directions Summit event in San Francisco, Nokia made a number of announcements, including a new brand for Nokia's mapping and location services: HERE maps (www.HERE.net); HERE's availability on iOS via the Apple App Store, and on Android via HERE Maps API for …
As we have reported yesterday, today marks the day when Microsoft officially releases Internet Explorer 10 for Windows 7. As expected, the download page for IE10 on Windows 7 Preview is now available on the IE Test Drive website: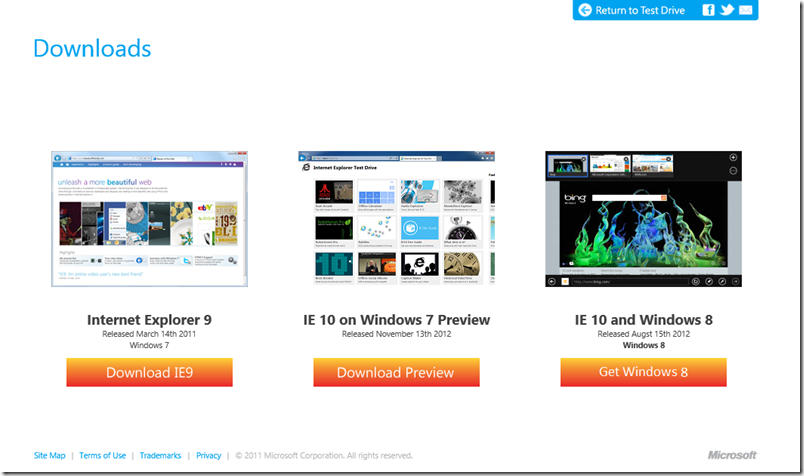 According to Microsoft, IE10 on Windows …

Tonight's bombshell of an announcement that Microsoft Windows Division President is out, effective immediately has, of course, fueled lots of speculation, centered around whether Steven Sinofsky left of his own accord, or was pushed out the door.
In the latest piece of news, Paul Thurrott has posted Sinofsky's …

This afternoon, Microsoft announced that Steven Sinofsky, President, Windows Division, would be leaving the company, effective immediately.  The news comes just as Windows 8, Windows Phone 8, and Microsoft Surface have shipped, and at a time when the company is shifting its emphasis from a software and …