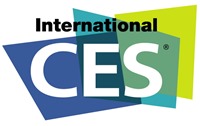 The annual Consumer Electronic Show (CES) 2012 just started today in Las Vegas, and despite Microsoft's lack of presence, three Windows Phone-related announcements were made at the show. All three announcements had been long-rumored and expected, including the the official announcements of the Samsung ATIV Odyssey and Huawei Ascend W1, as well as Sprint finally joining the Windows Phone 8 party. Check it out after the break.
Samsung ATIV Odyssey coming to Verizon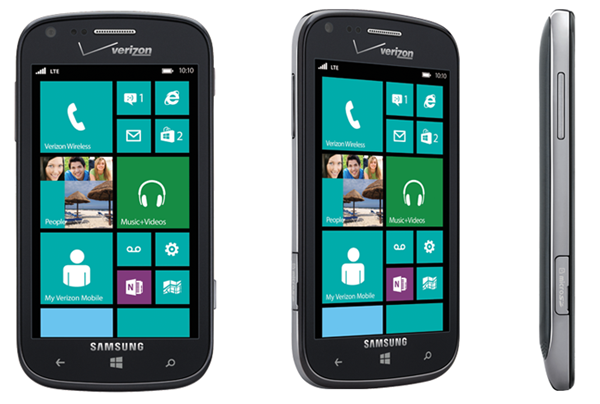 Verizon Wireless finally announced the Samsung ATIV Odyssey. The device was first revealed during the Windows Phone 8 launch event back in October last year, which was said that the device would come before the end of December. Due to various reasons, the phone never made the holiday season, but instead made its appearance at CES 2013.
Specifications for the device were consistent with previously leaked materials, featuring a 4.0" Super AMOLED WVGA display, Qualcomm Snapdragon MSM8960 1.5GHz dual core processor, 1GB of RAM, 8GB of storage with microSD slot, 5 megapixel camera (with 1.2MP front facing camera), NFC support, as well as a 2100mAh battery.
The Samsung ATIV Odyssey is expected to go on sale on Verizon Wireless "in the coming weeks", making it the first Samsung Windows Phone 8 device to go on sale in the US.
Huawei Ascend W1 announced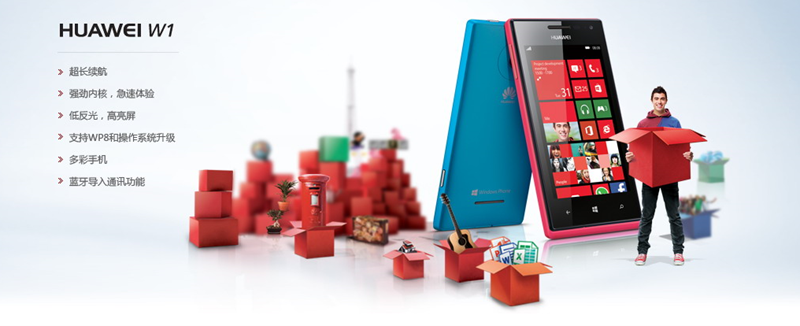 Huawei finally unveiled their first Windows Phone 8 device – the Huawei Ascend W1. Similar to previous rumors, the device features a 4.0" IPS WVGA display, Qualcomm Snapdragon MSM8230 1.2 GHz dual core processor, 512 MB of RAM, 5 megapixels rear and 0.3 megapixels front facing camera, 4GB of storage with microSD expansion, NFC support, as well as a 1950mAh battery. The phone comes in four colors – black, white, red and blue.
The device is expected to be released in China and Russia starting this month, and is expected to be available on O2 in the UK in Q1 2013. You can check out a video of the device below:
[youtube_video]VJIb4gzbb9E[/youtube_video]
Sprint to launch two Windows Phone 8 devices by Summer 2013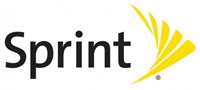 Following AT&T, T-Mobile, and Verizon Wireless, US's third largest carrier Sprint has announced that it will launch two Windows Phone 8 devices by Summer 2013. These two initial handsets will be made by Samsung and HTC, leaving Nokia out of the equation. Below is a quote from their press release:
Both the Samsung and HTC smartphones will offer Sprint 3G and 4G LTE and impressive lists of features including dual cameras enabling video chat, dual-core processors for enhanced internal speed between applications and support for expandable external memory. Additional device details, including pricing, will be shared closer to their availability dates.
Unfortunately, the carrier did not announce any additional details of the devices to be launched on their LTE network, which means that it could either be existing devices such as the HTC 8X and Samsung ATIV S, or completely brand new devices that are yet to be announced.
Sprint had only sold one Windows Phone 7 device previously – the HTC Arrive, which is a CDMA variant of the HTC 7 Pro featuring a slide-out QWERTY keyboard.