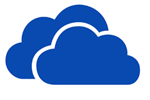 Over at the Inside SkyDrive blog today, Microsoft announced that SkyDrive has reached an important milestone – that over one billion Office documents are now stored on SkyDrive by its users. As part of this post, Sarah Filman, Lead Program Manager for SkyDrive.com, also announced a new feature which is said to have been based on customer feedback – the ability for users to share Office documents with others users by not requiring them to sign in with their Microsoft account. According to the blog post, part of the feedback received for SkyDrive was that users were frustrated when their recipients can't open their shared documents because they haven't signed in, something we personally experienced:
One piece of feedback we've consistently heard, especially from students, is that our current SkyDrive edit links can be frustrating for recipients when they find that they need to sign in or sign up for a Microsoft account just to make a quick edit to the document.
The post also goes on to explain how easy the process is now to share a document with others, knowing for certain that they will be able to view or edit it:
Recipients can now go from clicking your link to editing in a snap AND you can share with confidence that they will definitely be able to view and edit your document.

With edit links, all people who receive your link will be able to edit the document. If you'd like more control over exactly who can access your document, we recommend inviting specific people via their email addresses and checking the "Require user to sign-in" check box.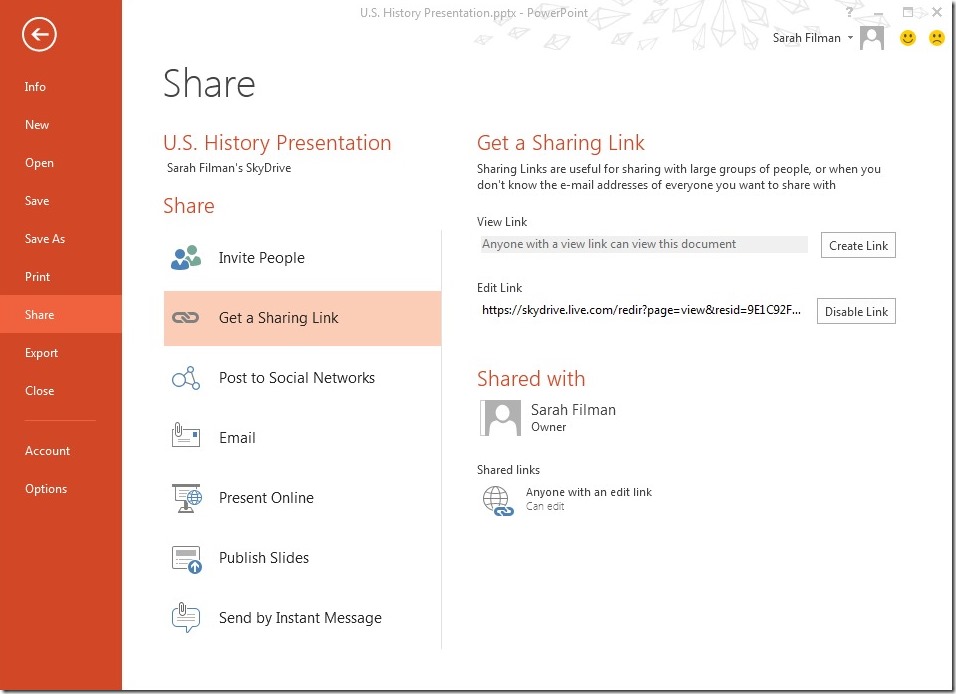 It's great to see Microsoft is consistently updating SkyDrive on a regular basis, and listening to customer feedback. Of course, the company is certainly not done with improving the service, with critical features such as ability to sync shared documents and folders still not present in the SkyDrive for desktop app. What other feedback do you have for SkyDrive? Let us know in the comments below!