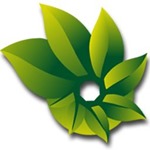 We first heard of Photosynth for Windows Phone (7.x) wayyy back in May of 2011, and it took a year for the app, which was already available on iOS, to make it to the Windows Phone Marketplace.  Then, once Windows Phone 8 was released, we went through an eerily identical waiting period, but today Microsoft has released the Windows Phone 8 version of Photosynth, according to a blog post on the Bing Blog (remember that Photosynth moved from Microsoft's Live Labs to Bing back in October of 2010).
Apparently the delay in releasing a Windows Phone 8 version came at the request of Joe Belfiore, as he tweeted that "I asked them to "re-do" their UI to be a terrific lens experience and they obliged".  Microsoft added Lens support in Windows Phone 8, and while waiting for Microsoft to deliver much needed apps is getting old, getting it right is commendable.
Now, on to the app.  Photosynth, just to recap, allows you to capture, process, and share up to 360° stitched interactive panoramas all from your phone: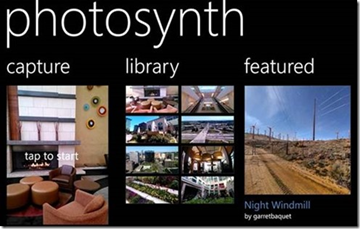 The blog post lists new features in the Windows Phone 8 version:
• Camera lens integration – Quickly capture and view panoramas by launching Photosynth directly from the built-in camera app

• View shared panoramas – View panoramas shared with you via email, Facebook, or Twitter directly on your mobile device

• More camera controls – Adjust for various lighting conditions by using new exposure and white balance locking options

• General improvements – Enjoy an even more delightful app experience with various bug and stability fixes
You can learn more about Photosynth, and Photosynth for Windows Phone, on the blog, or at Photosynth.net, or download Photosynth for Windows Phone or iOS.