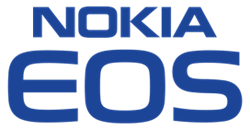 The Nokia "EOS", rumored to be the first Windows Phone 8 Lumia device to come with the 41MP PureView technology, was first detailed back in January. Today Financial Times reports that the device may be unveiled as early as July this year, indicating a possible summer release:
Nokia will also launch the first Lumia smartphone to use its advanced Pureview imaging technology, according to those familiar with the plans, with a July launch being considered for a handset that has a 40 megapixel camera and a flash.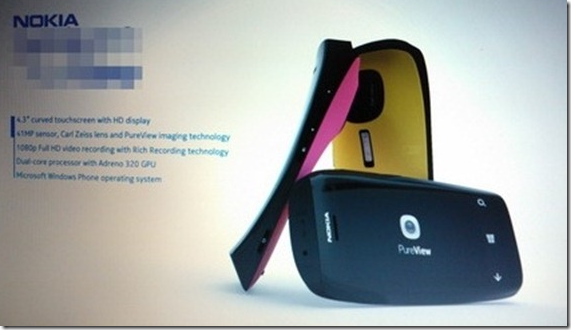 Earlier rumors has indicated that the Nokia "EOS" might come with a powerful quad-core Snapdragon 800 processor, although due to battery issues (a 2000mAh battery is said to be on-board) a dual-core version could also be a possibility instead. The device is also said to come with a AMOLED screen similar in size to the Lumia 920,  as well as a 41megapixels camera, Xenon and LED flash, OIS technology, and a possible Variable Aperture lens. Furthermore, the rumors also indicate that an FM transmitter, microSD card slot, and a microHDMI output port may also be included.
When launched in July, the Nokia "EOS" is said to be an carrier-exclusive device for AT&T in the US, with a global launch following close after.
The Financial Times also reports that Nokia is working on a Galaxy Note competitor, or a "phablet" device, that is part of its 2013 portfolio:
Those with knowledge of the company's plans said that the most innovative will be a device that can work as a phone and a tablet – known as a "phablet" – similar in size but with more advanced specifications to Samsung's popular Galaxy Note.

This will be the Finnish group's first move with Lumia into the larger screened mobile smart devices market, where rivals such as Apple and Samsung have already established a dominant position.
No further details were given about this "phablet", although it is likely that a high resolution 1080p screen will come with the device, which was rumored to be supported by the upcoming Windows Phone 8 GDR3 update.