Details of Nokia's upcoming Lumia range of phones are hot in the news lately. Back in January, rumors of a new device codenamed Nokia "Catwalk" was reported to be in the works. The rumor claimed that the device will come with an aluminum body aimed to reduce the phone's thickness and weight, something certain users and reviews had complained about for the company's flagship Nokia Lumia 920. Today, alleged images of the Nokia "Catwalk" was leaked on Sina Weibo, showing the designs of the new aluminum body. Check out the images below: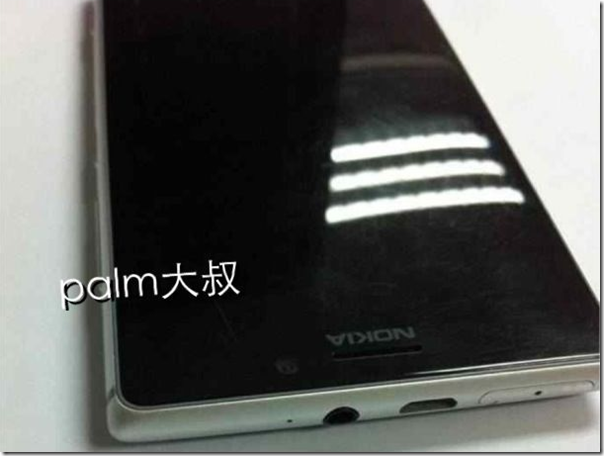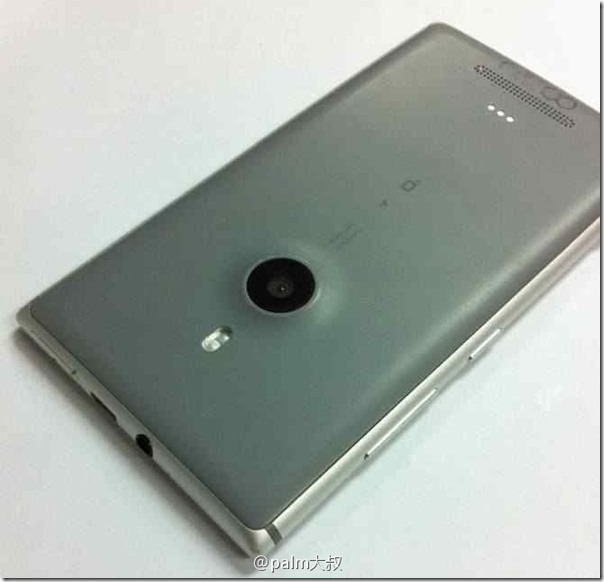 According to rumors unveiled earlier this month, the Nokia "Catwalk" is said to come with a 1.5 GHz Snapdragon S4 dual-core processor, 4.5" octaOLED display with WXGA resolution, 1GB of RAM, 16GB of storage, 8.7 megapixel PureView camera with OIS, and a 2000 mAh battery. Of course, the device is also said to be much lighter, weighing at 132g instead of Lumia 920's 185g, and also much thinner (8.4mm vs 10.7mm).
Based on the images above, we can also see that the phone features the same three "charging dots" on the back as the Lumia 720, indicating that whilst the phone still supports wireless charging, a separate wireless charging case is required.
WPCentral has confirmed that according to "person familiar with the device" this image is indeed the Nokia "Catwalk", however the designs may still be preliminary and subject to change.
The Nokia "Catwalk" is said to be coming to T-Mobile (and carriers around the world), with an announcement date rumored to be May 15 and a launch timeframe in late June to July.