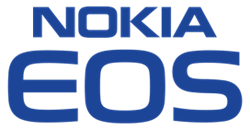 It seems as if everyone decided to break the NDA all at the same time, as today images of the alleged Nokia "EOS" – the Windows Phone 8 device said to come with a 41MP PureView camera – were leaked from multiple sources across the internet, making it one of the worst-kept secret around here.
The first leak came from Chinese website WPDang, who posted images of a prototype of the actual device, seemingly on an engineering assembly with the camera module taken apart. The image does clearly show how big the camera module is, as well as the wireless charging connectors at the bottom of the device: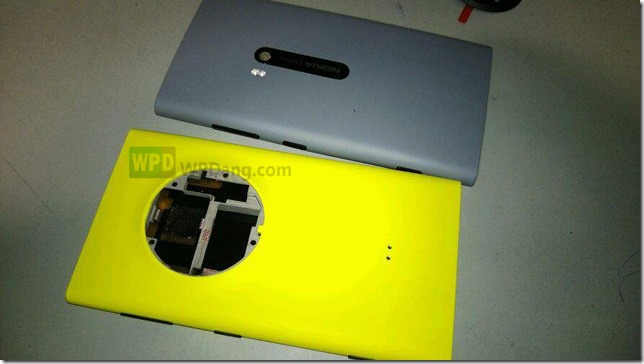 Not long afterwards, Twitter user @Vizileaks posted another set of pictures clearly showing the camera module, the back and the front view of the device – which largely resembles the Nokia Lumia 920 but with a massive camera mounted at the back. You can also see the Xenon flash at the back, a possible lens cover, as well as engravings indicating "XX megapixel" with the "PureView" and "Carl Zeiss" brandings for the lens. Check them out below: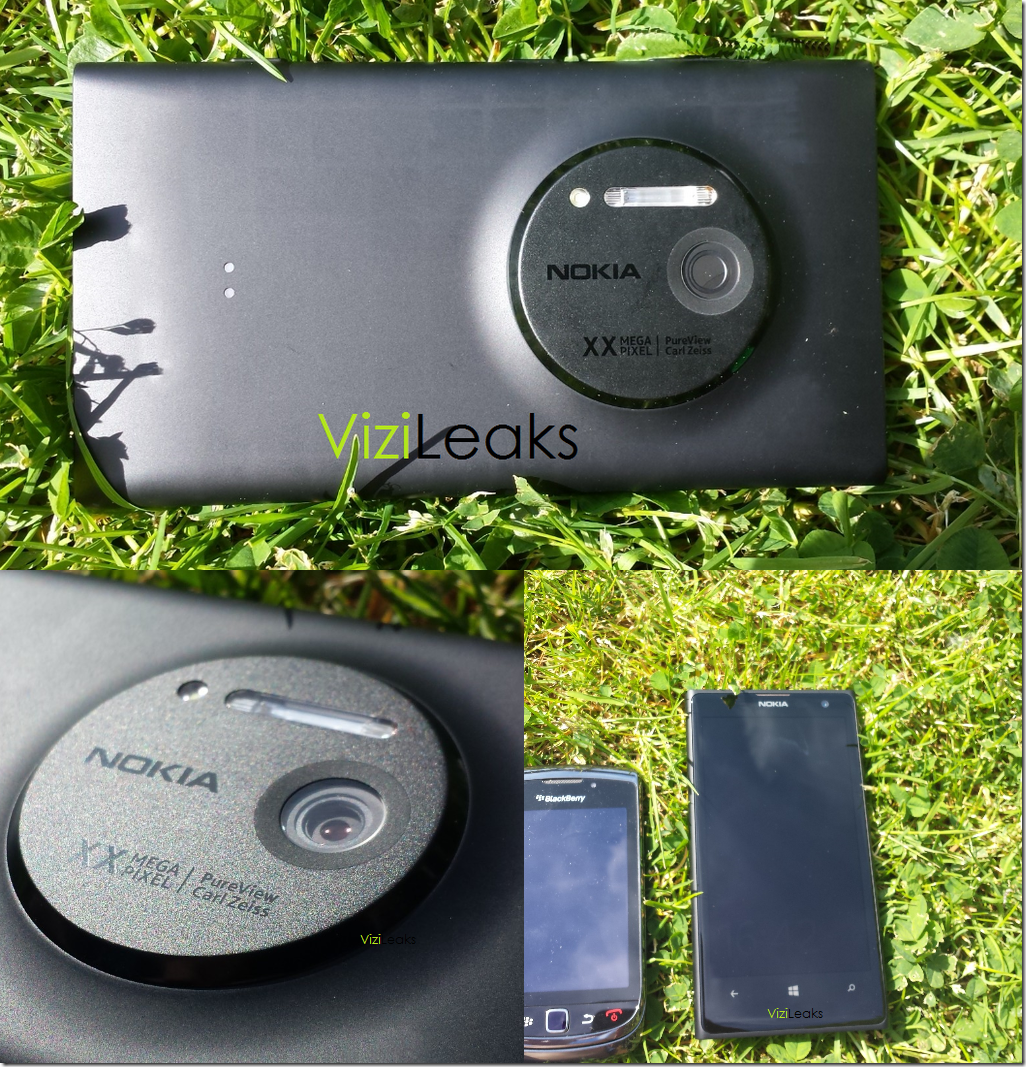 Then almost at the same time, GSMArena posted another set of pictures showing the Nokia "EOS" from almost every angle. It shows that the button placements are almost identical to the Nokia Lumia 920, and its thickness is comparable to the 920, albeit with a large hump at the back for the camera: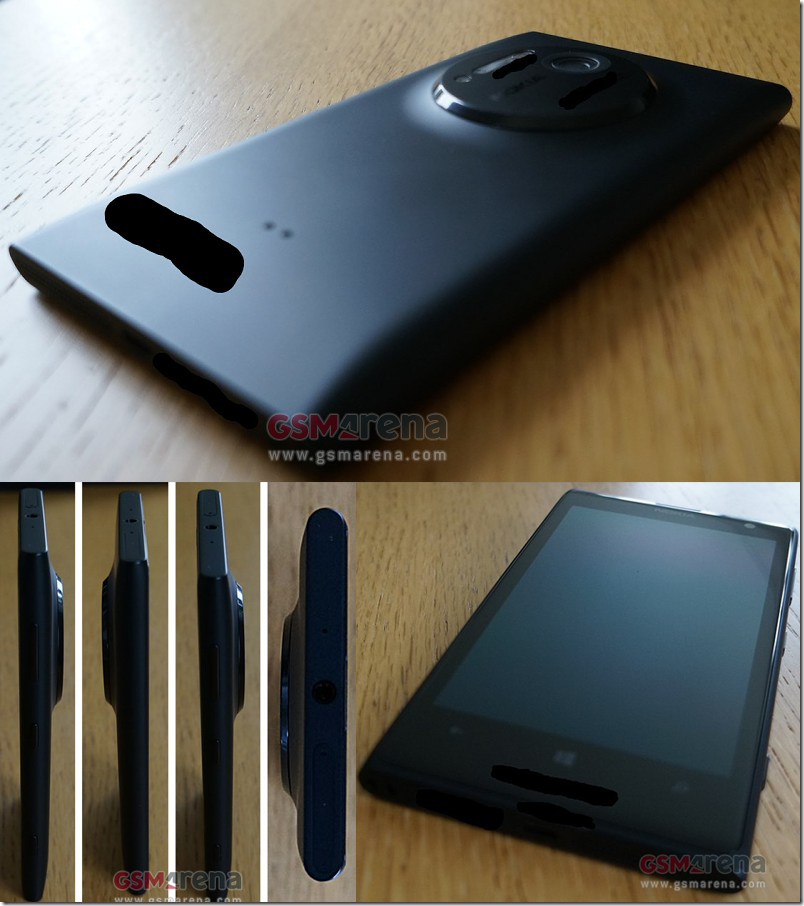 But that was not it, as later on Sina Weibo user @simon-bai also posted images of the (wireless charging) protective shell for the Nokia "EOS", showing how the case will slightly even out the camera hump at the back, making it a more even surface. Check them out below: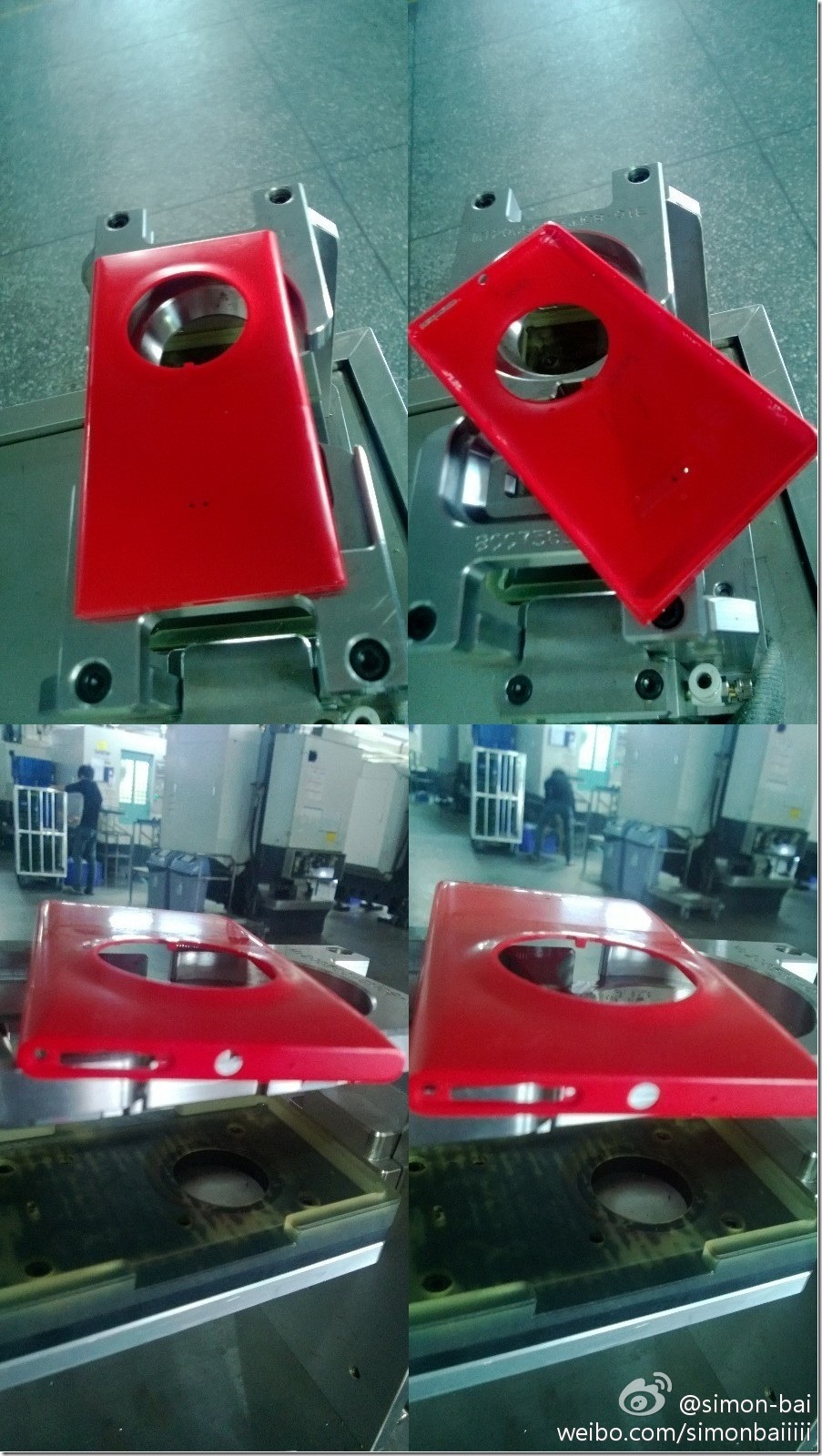 What's also interesting is that all of the images above matches up with the leaked description of the device we reported just over a week ago. According to the previous rumor, the device is expected to come with a 4.5" AMOLED display with WXGA resolution, 41MP PureView Carl Zeiss camera with Xenon flash, focus assist light, and automatic lens cover (with photos taken at a maximum of 34MP), wireless charging supported via a cover, as well as a Nokia Pro Camera app for customisable manual controls for the lens.
If previous rumors were correct, then we should be expecting to see the device launched on AT&T in the US as well as rest of the world in July next month. Based on the pictures above, are you excited about the device? Would you likely be getting one when it launches? Let us know in the comments below!