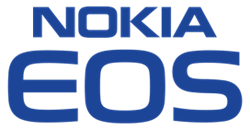 Whilst we're patiently waiting for Nokia to reveal their 41MP PureView Windows Phone – the Nokia "EOS" – on July 11, a series of photos of an alleged prototype device was leaked to the internet today showcasing an aluminum version of the "EOS". Below are the images, courtesy of Sina Weibo user @ICTech: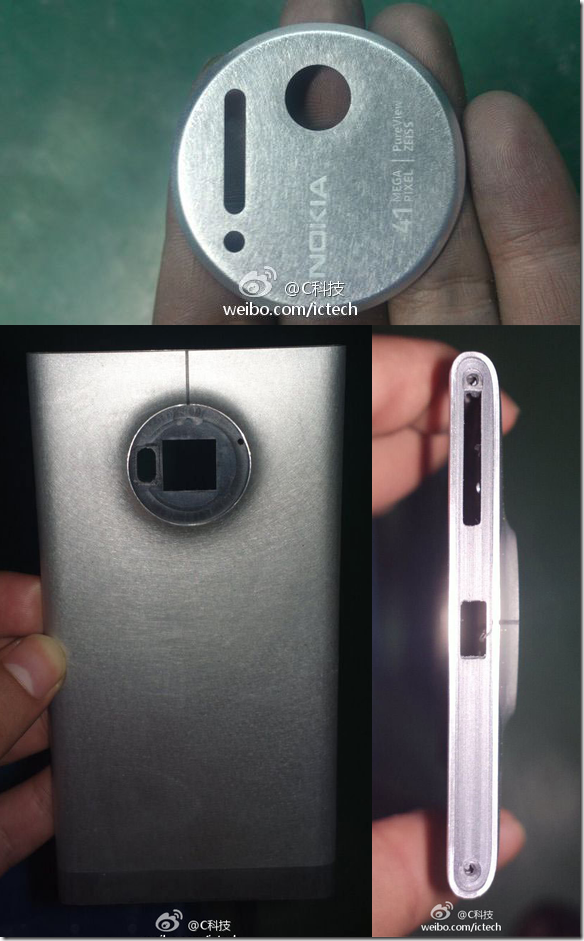 Now we're unsure how genuine these photos are, given the weird "ZEISS" text on the camera cover. The original poster claims that these are prototypes and not final products, but did not clarify whether these are prototypes of the now-polycarbonate version of Nokia "EOS", or prototype of a not-yet-seen aluminum version of Nokia "EOS".
It's not unreasonable to assume that Nokia is planning an aluminum version of Nokia "EOS", given they have done one with the Nokia Lumia 925. Of course, we're hoping Nokia would answer these questions during the July 11 press event. What are your thoughts on an aluminum Nokia "EOS"? Would you prefer aluminum or polycarbonate casing? Let us know in the comments below!