Nokia Lumia 925, the latest Lumia flagship, will go on sale early next month in China. At today's Lumia 925 event in Beijing, China, Nokia officially launched the device for China market with two operators China Mobile and China Unicom. As reported earlier, Lumia 925 already started pre-order in China. But now Nokia adjusts all prices down from 4299 RMB Yuan to 3999 RMB Yuan/$650 USD via all channels.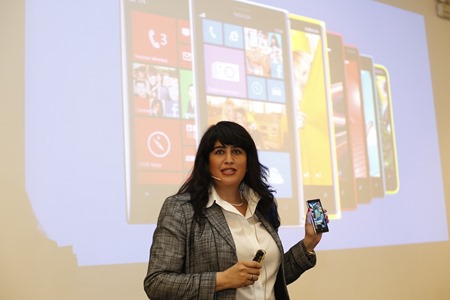 The Lumia 925 has polycarbonate body and metal frame design with 4.5-inch display. It runs on Amber update, which will be pushed to all Lumia WP8 phones later, with Nokia Glance Screen and Smart Camera app support (examples). And, of course, Lumia 925 owners will get HERE location apps and Nokia Music.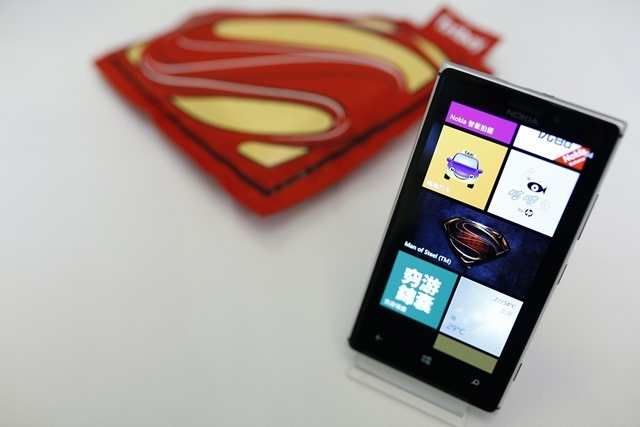 At the Nokia event, Nokia also had three related accouncements for China:
All Lumia 925 buyers will get a free 3-month subscription for Sohu movie service.
Nokia brings Qi wireless charging stations at Air China VIP lounges in Beijing airport starting July.
The limited edition Superman branded Lumia 925 suite is available for pre-order on JD.com store online.
You will find how to buy/pre-order Lumia 925 in China and more details at LiveSino.