Microsoft continues to try to inch ahead in its battle to catch market leader Google.  This time it's the "Bing For Schools" program, announced today in a Bing Search blog post and accepting requests to bring Bing For Schools to your school at www.bing.com/schools.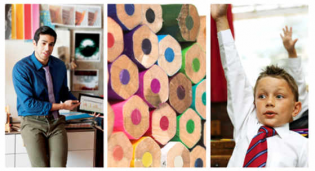 The program, set to launch later this year, will offer schools and school districts options for tailoring their search experiences using Bing:
Bing For Schools will offer schools in the U.S. the option to tailor the Bing experience for K-12 students by removing all advertisements from search results, enhancing privacy protections and the filtering of adult content, and adding specialized learning features to enhance digital literacy.
By using Bing For Schools, school networks will get an ad-free, SafeSearch enabled, and specialized for education Bing searches, all for free.