The Nokia Lumia 1520, the first 6-inch "phablet" from the Finnish company, is no longer a secret. We've seen press renders as well as photos of the device in every angle possible over the past few weeks. Today we might have a possible launch date for the device, with Twitter user @evleaks, who had been very accurate with his information, claiming that the phone will be announced on September 26:
Whilst the actual event has not been announced by Nokia, this launch date seems to coincide with previous rumors of a Nokia press event in New York City. There had been numerous rumors of this event being the launch for Nokia's upcoming Windows RT tablet, codenamed "Sirius", rather than for the Lumia 1520 "phablet", although a recent report by Reuters did note that the September launch is for the Lumia 1520. If the latest rumor from @evleaks is true, then it is unclear whether Nokia will launch both devices during the same NYC event, or whether they had delayed or shelved plans for the tablet launch.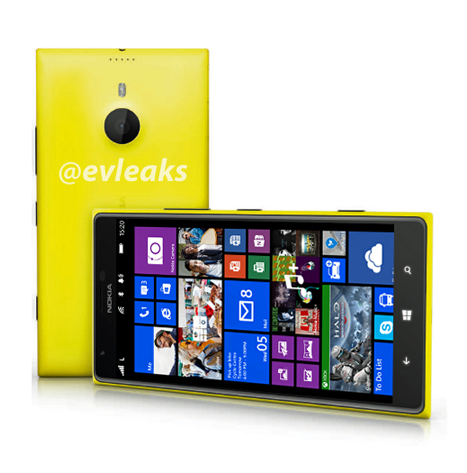 As a recap, the rumoured specifications for the Nokia Lumia 1520 are as follows:
Display: 6-inch 1080p resolution
Processor: Quad-core Qualcomm Snapdragon 800 processor
Memory: 2GB of RAM
Storage: 32GB of storage (with micro SD card slot)
Main Camera: 20 megapixels with PureView technology (OIS) and ZEISS lens (takes 5MP alongside 16MP for 16:9 photos, or 19MP for 4:3 photos)
Operating System: Windows Phone 8 GDR3
Other: NFC support, Wireless charging available with optional cover
Color: Red, yellow and black (potentially more)
If the launch date turns out to be true, that means there's only 15 days left until the announcement of the device. Are you excited?