Last week, reports came out that Nokia is expected to unveil their 6-inch Nokia Lumia 1520 "phablet" during a press event to be held on September 26 in New York City, which seemed consistent with sources from Reuters and other media outlets. Unfortunately, whilst we're getting closer to the date no official invitation has been sent out yet, and now reports indicate that it appears this event has been delayed. According to Reuters, the launch event has been pushed back by a few weeks, and the location may change as well:
One of the sources said the launch event, originally scheduled to take place in New York late this month, has been pushed back by several weeks. Reuters could not confirm a new date, and a Nokia spokesman declined to comment.
New rumors seems to indicate that the rescheduled event would take place mid-October, with October 22nd being one of the candidate dates. No reasons were given as to the reason behind the delay, but The Verge suspects that this may be related to the recent Microsoft-Nokia acquisition.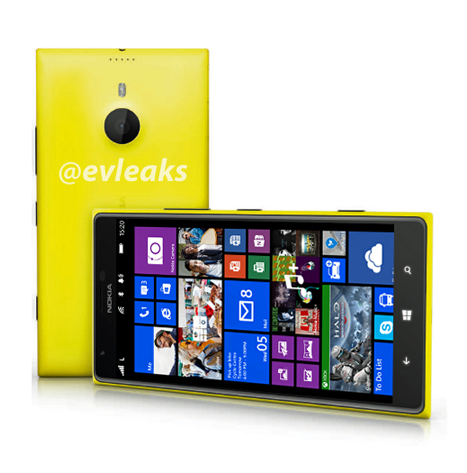 With the announcement now in mid-October, WPCentral reports that AT&T is expected to start selling the device on November 8, a timing that is consistent with the previous Nokia Lumia 925 and 1020 launch. They also add that the device will go on sale for USD699 off-contract, with a possible on-contract price of USD299 similar to the Lumia 1020. With that price we're expecting the Nokia Lumia 1520 to come with a 6-inch 1080p resolution display, Quad-core Qualcomm Snapdragon 800 processor, 2GB of RAM, 32GB of storage (with micro SD card slot), 20MP camera with PureView technology (OIS) and ZEISS lens, NFC support, wireless charging with optional cover, and comes in red, yellow, black and white colors.