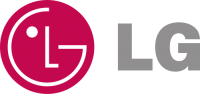 It had been a while since LG had released another Windows Phone device, with the last one being the LG Jil Sander, commonly said to be an upgrade of the LG Optimus 7. However, Pocketnow today leaked details of an upcoming Windows Phone device from LG – codenamed LG Miracle, together with a render of the phone. Check it out below: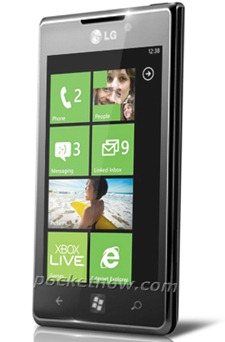 According to Pocketnow, the device is said to have the following specifications and features:
Windows Phone 7.5 "Mango"
4" WVGA NOVA display
1 GHz processor
8GB storage space
5 megapixel main camera, with VGA front-facing camera
14.4Mbps HSPA, 802.11a/b/g/n Wi-Fi, and Bluetooth 3.0
NFC support
Of particular note is the built-in NFC support, making the LG Miracle the first Windows Phone device to support NFC. However, it was rumored that OS-level NFC support is supposed to be coming in Windows Phone 8, codenamed "Apollo", as such the support for NFC on the LG Miracle might resort to separate apps built by LG or other third parties.
The LG Miracle previously surfaced on the XDA-Developer forums, alleged to have been sold to a Romanian LG tester. The device was previously speculated as the LG Fantasy – which is another rumored Windows Phone device first appeared in a leaked roadmap for LG in 2011, however no news of the device had surfaced since then.
The LG Miracle is said to be announced during Mobile World Congress in Barcelona this month, with a release date sometime in Spring 2012.