Nokia has a tendency of patenting their mobile phone designs before they were officially revealed. Last year we saw the design patent for the Nokia Lumia 920 (or Nokia "Phi" as it was called back then) just before it was announced, and two other design patents were revealed by LiveSide that has yet to be released. Today, we noticed that Nokia was granted another design patent (D675,587) for one of their Windows Phone devices – and like the other two, we have actually seen the concept images of this device before. Check it out below: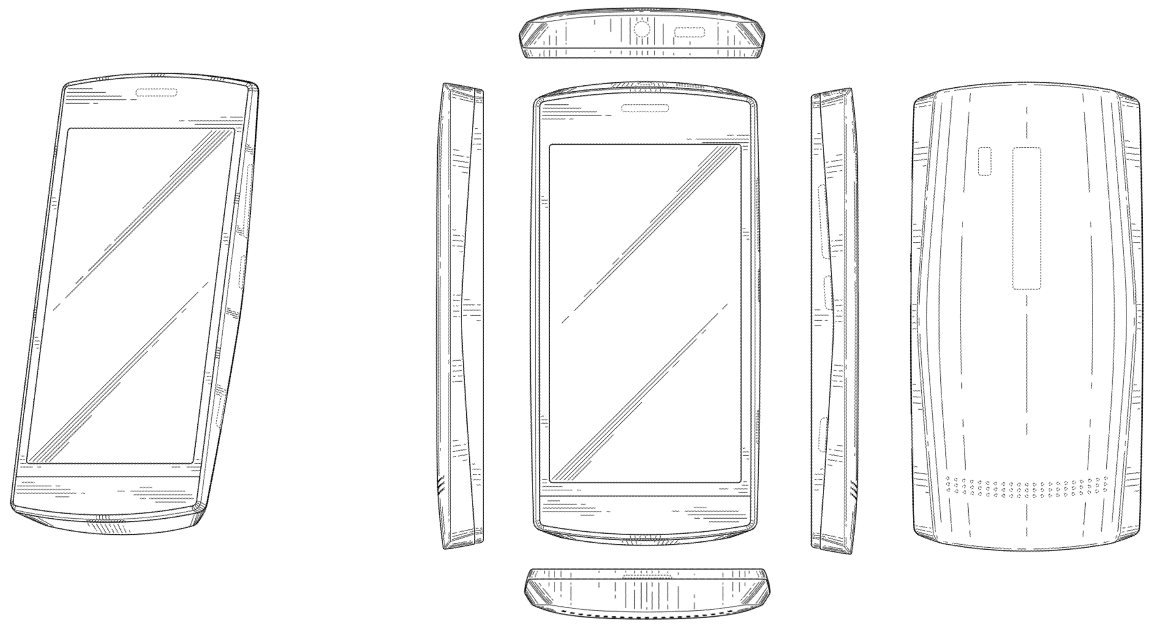 The design patent was actually filed back in December 2011, but concept images of the device were leaked four months before in August 2011, even before the first Nokia Windows Phone (the Lumia 800) was announced. You can check out the render below: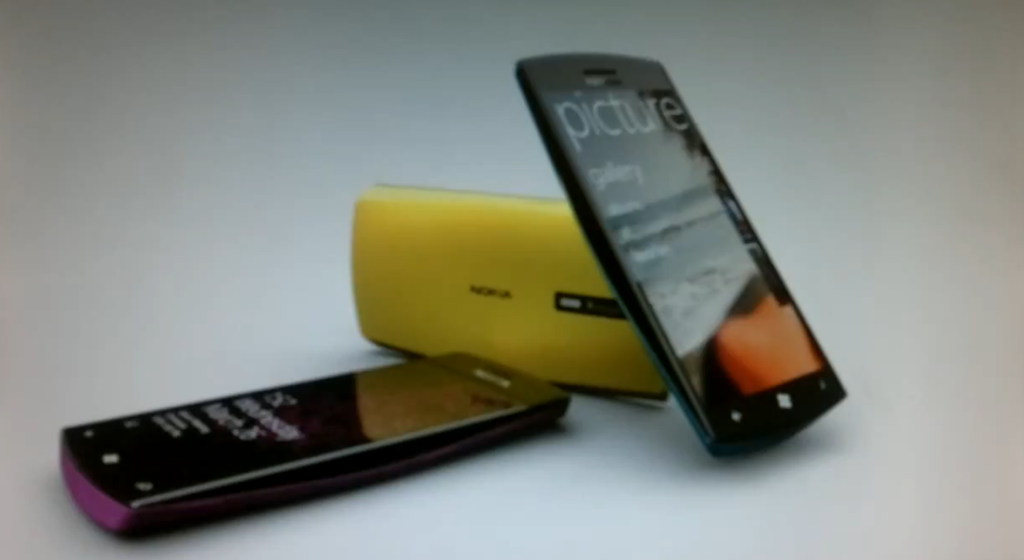 As you can see by comparing the design patent against the renders above, the shape of the device, the curvatures of the back, as well as the location of the speaker and camera module all seems to be lining up, proving that they are one and the same. It will be really interesting to see if this device, along with the other two yet-to-be-released design patents, will actually come to fruition and become one of the many rumored devices to be announced at Mobile World Congress 2013.
What do you think about this look of this phone? Let us know your thoughts in the comments below.